India's limited-overs tour of Sri Lanka to start from July 13
08 Jun, 2021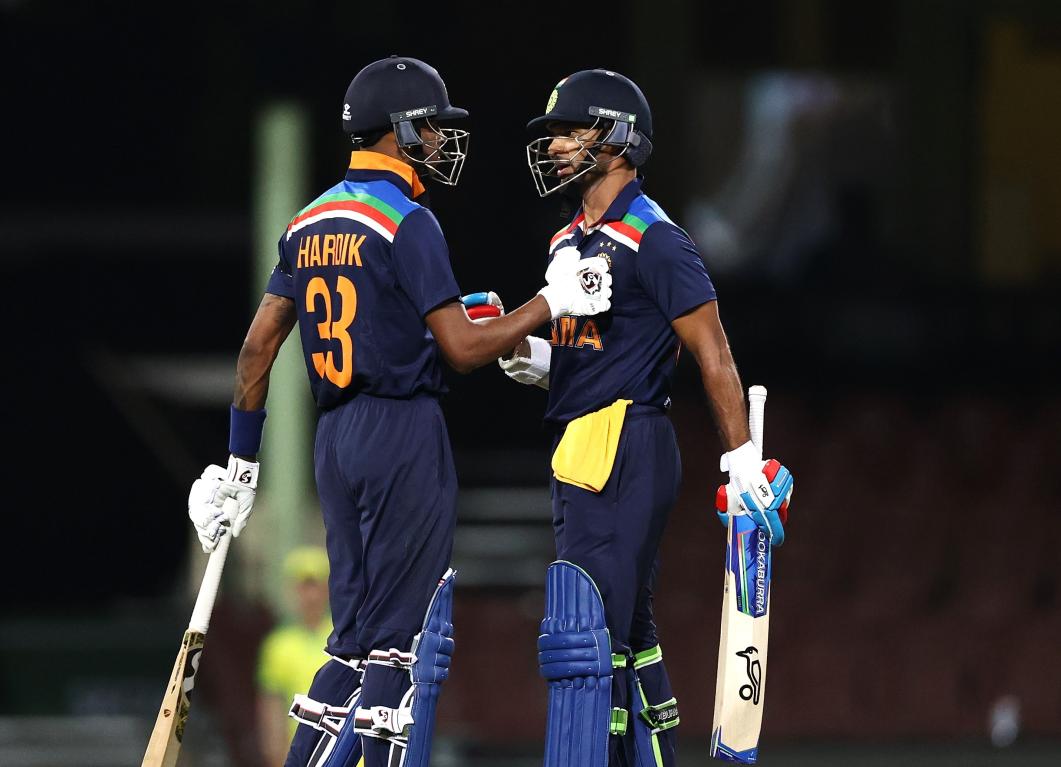 India's limited-overs tour of Sri Lanka to start from July 13
The itinerary for the limited-overs series between India and Sri Lanka has been confirmed. Sony Network, who are the host broadcasters, took to Twitter to announce the schedule for the much-awaited series. 
"Indian waves will crash against the Sri Lankan shore with #JeetneKiZid," Sony Network tweeted.
The fact that two Indian squads will be in different countries at the same time adds to the excitement. While the Virat Kohli-led team will be in England prepping up for the five-match Test series, India is expected to field a completely new-look team for the Sri Lanka series. The squad for the limited-overs series is likely to be announced by the end of this month. A lot of fresh faces are expected to make the cut. 
In addition to that, National Cricket Academy (NCA) Director Rahul Dravid will accompany the team on the tour. In an interview with ANI, a BCCI source had confirmed that Dravid would lead the team while Ravi Shastri and his team are currently in England for the long season of red-ball cricket.
"The Team India coaching staff will be in the UK and it is best that the young team is guided by Dravid as he has already worked with almost all of India 'A' boys. The comfort the youngsters share with him will be an added advantage," the official had said.
Team India will play three ODIs and three T20Is against Sri Lanka. The ODIs will be played on July 13, 16, and 18, with the T20Is taking place on July 21, 23, and 25. 
[ANI input]