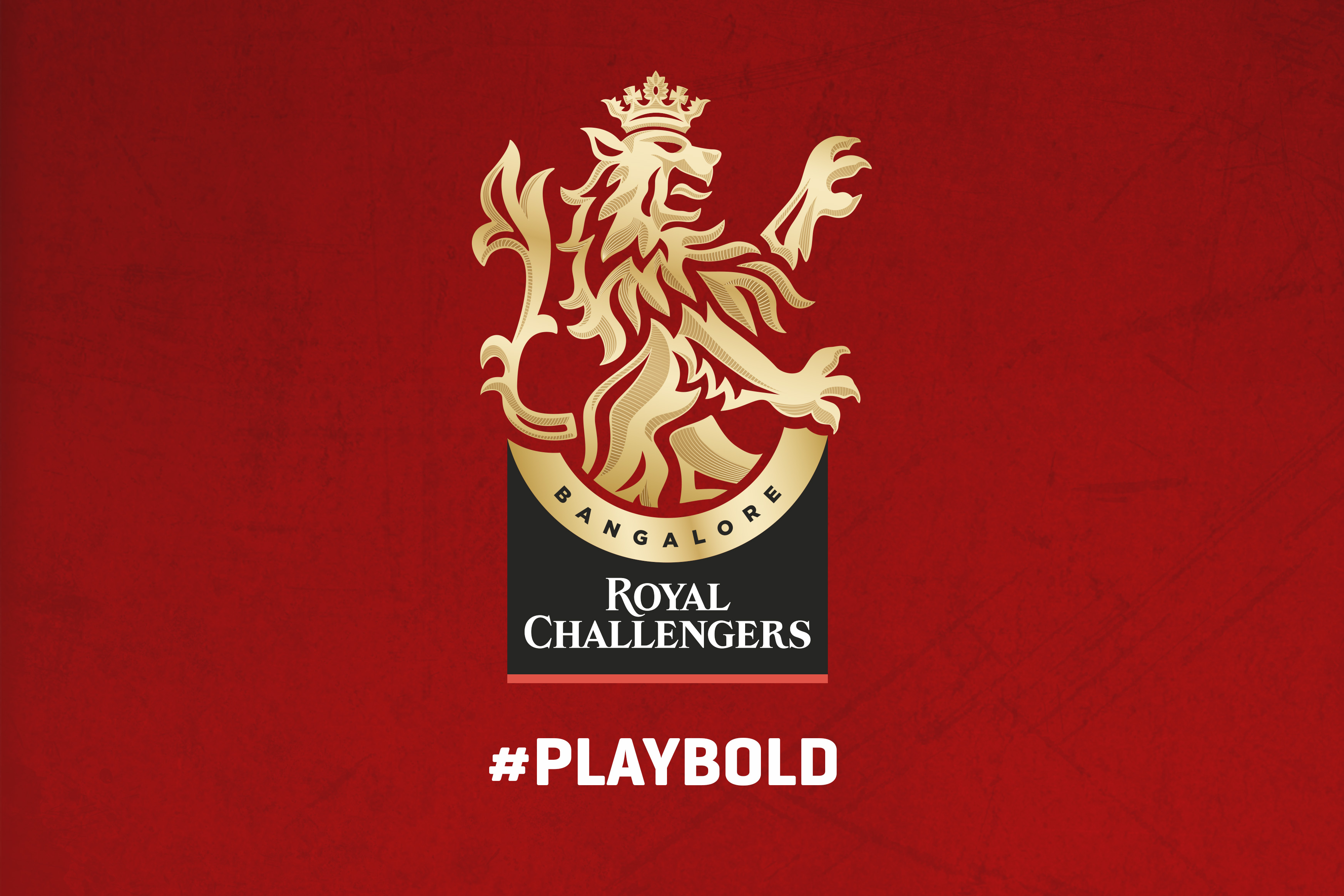 Royal Challengers Bangalore, also known as RCB, is the Bangalore based cricket franchise of the Indian Premier League (IPL). The team is owned by United Spirits Limited, a Diageo Group company. RCB rose from a bottom-two finish in 2008 to end as runners up in 2009 and semi-finalists in 2010. The team had 3 good seasons back-to-back when they made it to the final in 2011. Led by Virat Kohli, Royal Challengers Bangalore yet again finished 2nd in 2016. RCB has adopted the philosophy #PlayBold which resonates both on and off the field - 'Defeats don't defeat us, the Challenger Spirit keeps us alive'.
Under the able leadership of Director of Cricket Operations Mike Hesson, Head Coach Simon Katich and captain Virat Kohli, RCB are gearing for the 2020 IPL season. The team has the experience of overseas stars like AB de Villiers, Aaron Finch, Dale Steyn, Chris Morris and Moeen Ali among others, while they have a strong Indian contingent under Virat Kohli to provide the necessary balance.  
OWNER

United Spirits Limited (USL) is a subsidiary of Diageo plc which is a global leader in beverage alcohol with an outstanding collection of brands across spirits, beer and wine categories. USL produces and sells around 120 mn cases of Scotch whisky, IMFL whisky, brandy, rum, vodka, gin and wine. USL now also imports, manufactures and sells Diageo's iconic brands such as Johnnie Walker, VAT 69, Black & White, Smirnoff and Ciroc in India. The company has 18 brands in its portfolio that sell more than a million cases each year, of which 4 brands each sell more than 10 million cases annually. The organization prides itself on innovative products that have made a mark on the world stage by regularly winning accolades and awards from international juries.
Chairman - Prathmesh Mishra