Dallas to be the new hub for Cricket in the USA
19 Nov, 2020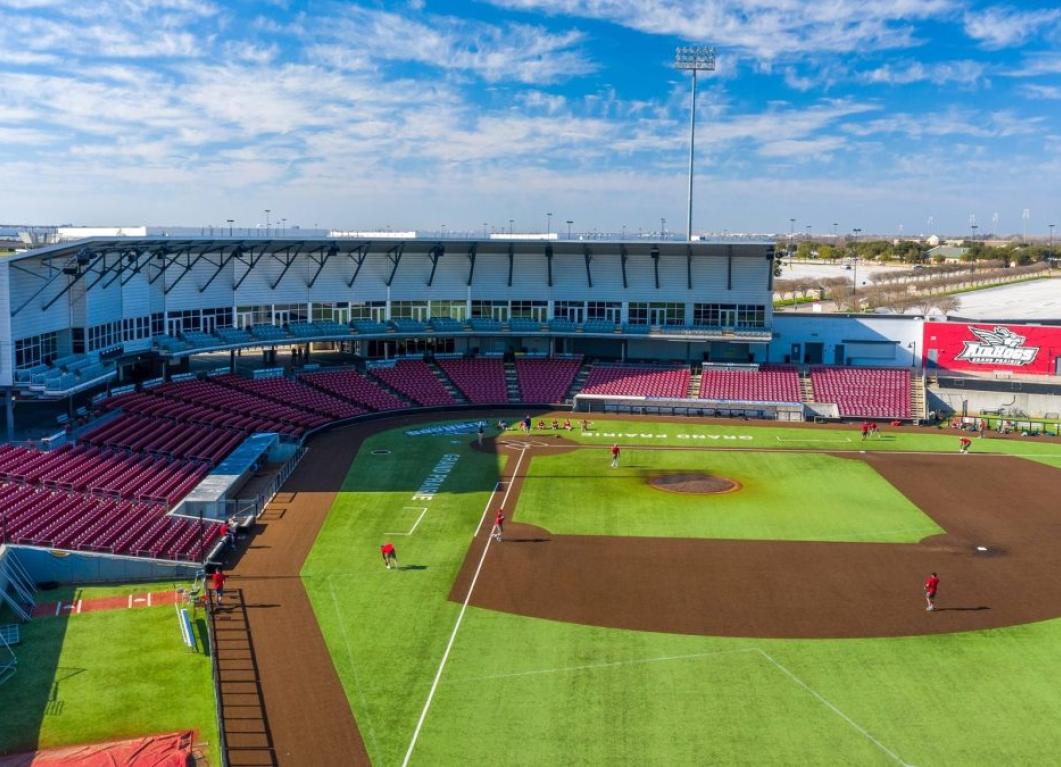 Dallas to be the new hub for Cricket in the USA
Cricket in the United States of America has a new home - Dallas. USA Cricket has announced the acquisition of the Airhogs Baseball stadium in Suburban Dallas, and will now be the new hub for Cricket in the country.
The Dallas Metropolitan City council unanimously decided to lease out the 5400-seater Airhogs stadium to the American Cricket Enterprise (ACE). The stadium will undergo a further facelift to make it a state-of-the-art facility. The overall investment in the project including the lease, construction, maintenance, and so on is estimated to rise up to 10 million dollars over a 15-year period. ACE also plans to build two full-sized turf grounds, an academy, and net facilities to go along with the main stadium.
"It's almost surreal. It has always been a dream to have top-notch quality cricket played in Dallas" said Syed Shahnawaz, a USA Cricket Cricket Committee member, and Lovkesh Kalia, the Owner of Dallas Minor League Cricket team). "Now come to think of it, we started league cricket in Dallas with 6 teams in 1997, then to have over 50 teams in 2019 and having this international standard cricket stadium now along with a Major League Cricket team and further possibility of hosting ICC events, it has been an incredible journey for everyone involved with Dallas cricket," they added.
"We had been having meetings and presentations for around a year now with the city officials. Dallas was attractive for a number of reasons. Firstly, the demographics and the cricketing community in Dallas is really strong. The timezone works well for international broadcast. At the state level, Texas is only behind the cricketing hotspots of NJ/NY area and California for fans who subscribe to online cricket streaming platforms. Dallas is also a travel hub which bodes well with our plan to host international cricketing events here in the future," said Will Swann of ACE.
[Cricbuzz inputs]