ECB names 55 players to resume outdoor training
30 May, 2020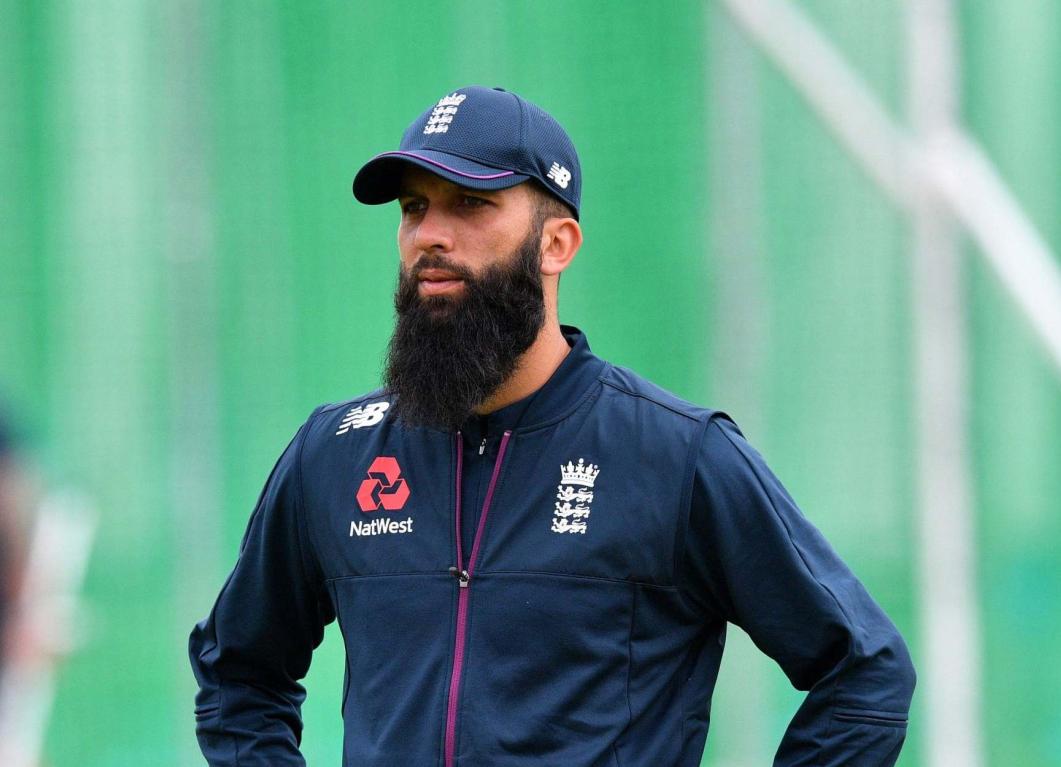 ECB names 55 players to resume outdoor training
With 5.8 million active cases registered worldwide, the COVID pandemic has brought the world to a complete standstill. Several sporting events, including the Indian Premier League and the Tokyo Olympics, have come to an abrupt end in the process. 
While most nations have begun to significantly relax the lockdown restrictions, the England Cricket Board (ECB) has named 55 players to resume their outdoor training schedule with the consent of the UK governing body.
We can confirm the group of men's players who have been asked to return to training to prepare for behind-closed-doors cricket, subject to UK Government clearance

— England Cricket (@englandcricket) May 29, 2020
Last week, a few clips of James Anderson and Ben Stokes running in full throttle with red cherry surfaced across social media platforms.
In a press release, the ECB corroborated that the players have been consulted to resume the training operations, "As England men prepare for the prospect of behind-closed-doors cricket, subject to UK Government clearance." - The release stated. 
With the additional assistance of the medical authorities and the government, the ECB has agreed to focus on the well-being of the players and also provide them with sufficient health precautions to ensure that there are no last-minute hiccups.
"We will need to continue to work closely with our medical team and government to ensure that our return to training and play activities are in line with best-practice guidelines, " - The ECB Performance Director, Mo Bobat was quoted as saying.
Mo Bobat also indicated that squads for the particular formats will be announced shortly after assessing.
"The pool of players will give selectors strong options when it comes to selecting squads across formats further down the line, as we move closer to our aim of playing international cricket this summer," - He added.
The exclusion of Alex Hales and Liam Plunkett from the 55-man squad left the cricket fans perplexed. Some of the prominent names on the list include Eoin Morgan, Moeen Ali, Jos Buttler, Jofra Archer and Jonny Bairstow.