It has been fascinating following the progress of women's cricket: Mel Jones
27 Jun, 2020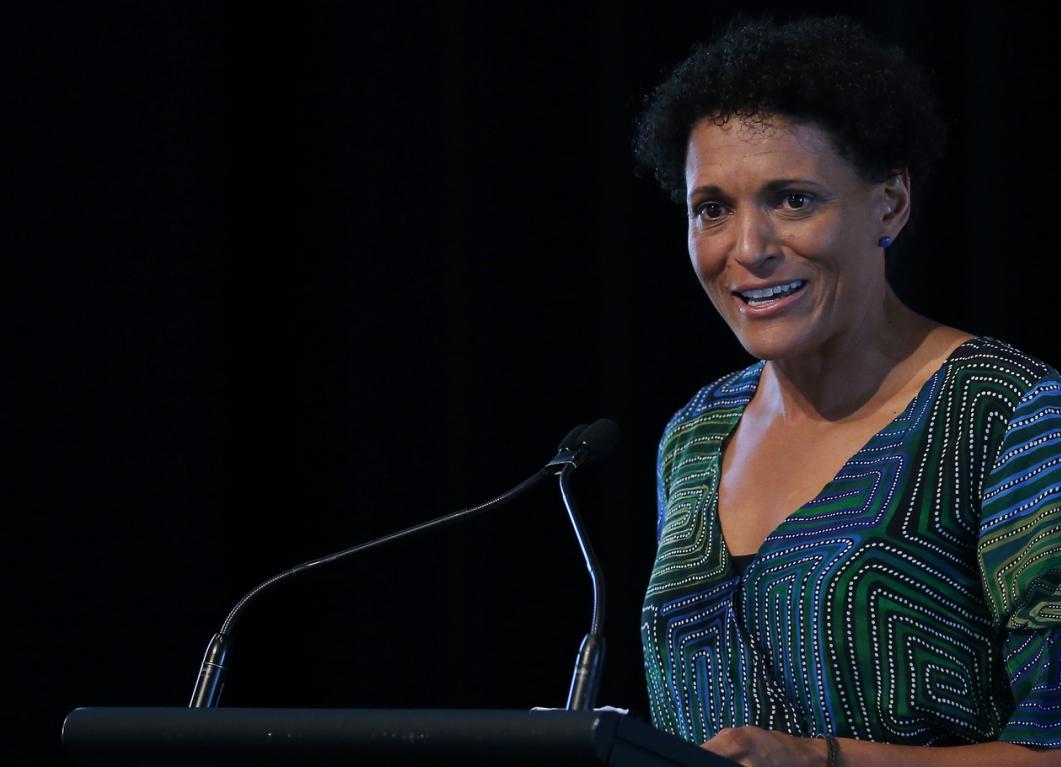 It has been fascinating following the progress of women's cricket: Mel Jones
The recently concluded Women's T20 World Cup, held in Australia, has set high standards. According to the ICC, the T20 World Cup 2020 was one of the most-viewed women's sporting events. 
Women's #T20WorldCup by the numbers 🤓
👀 Most watched women's cricket event ever
🤳 1.1 billion video views on @ICC digital
🏆 The final – record attendance for a women's sports match in Australia and second highest globally – 86,174

Media Release: https://t.co/YXj6JnqDIw pic.twitter.com/ZYcl186Lfv

— T20 World Cup (@T20WorldCup) April 3, 2020
Considering recent developments in the Women's T20 World Cup, Belinda Clarke and Mel Jones discussed the importance of infrastructure and the supportive framework required to inspire more women to participate in competitive sports. The webinar conducted by Mel Jones focused primarily on the enhancement of women's sport across the globe. 
The final between India and Australia at the Melbourne Cricket Ground [MCG] witnessed an overall attendance of 86,174 - which is also the highest attendance for a women's cricket game.
Former Australian player, Belinda Clarke said it was imperative that exceptional work is maintained, particularly following the results of the 2020 Women's T20 World Cup.
"The biggest challenge is protecting the progress that we have made and not taking it for granted that the next steps will just flow without a similar amount of effort and attention. I think it will be really important that we protect our investment, that we stay on the path, that we don't become a nice to have. It is critical that it is a 'must have' and it is demonstrated that when you do it over a period of time, you do see results," she said.
Renowned commentator, Mel Jones said it was remarkable to see the development of women's cricket in the last four years. She points out that it is essential to maintain momentum so that women's cricket continues to expand around the world.
"As a former cricketer, it has been fascinating following the progress of women's cricket. It is crucial that this momentum is not only maintained in the coming times but continues to push new boundaries so that women's cricket continues to grow across the world," Mel Jones added.