I'm following the day-to-day fitness programme designed by RCB Coaches: Parthiv Patel
04 May, 2020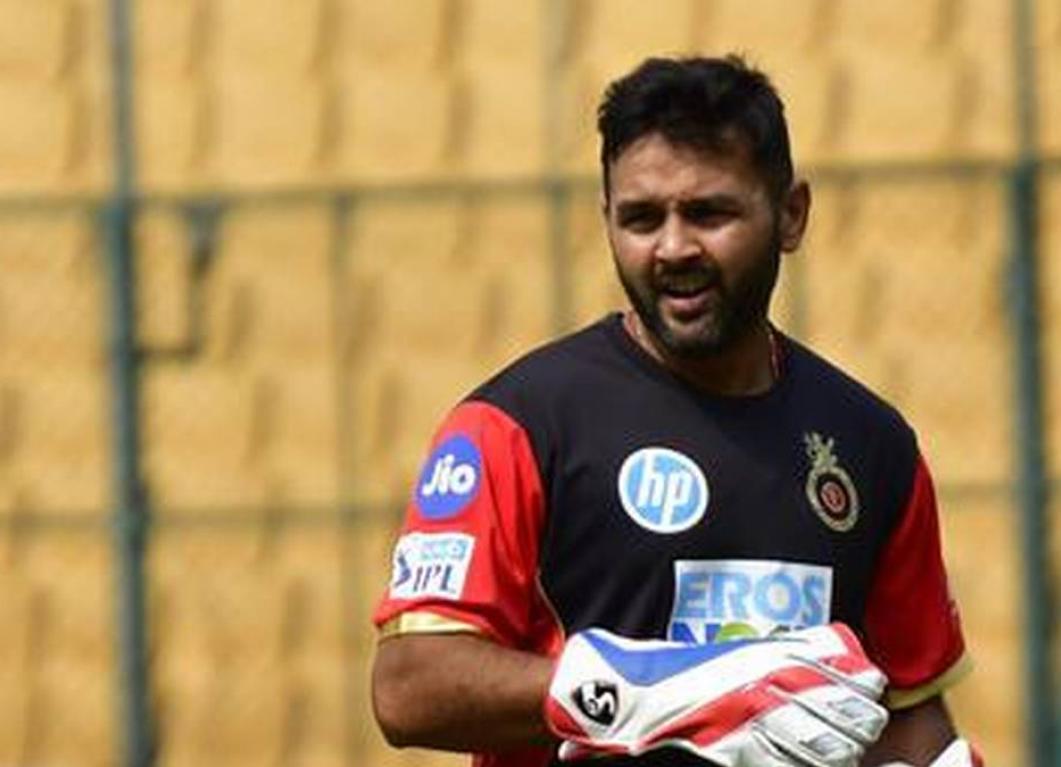 I'm following the day-to-day fitness programme designed by RCB Coaches: Parthiv Patel
At the time of nationwide lockdowns all over the world, cricketers are making the most of this period – spending time with their families, maintaining their diets and mainly, focusing on their fitness.
RCB's wicket-keeper Parthiv Patel, has accumulated 2848 runs so far in his IPL career. The seasoned campaigner is one of the cricketers working hard to improve his fitness by following the fitness programme designed by RCB's fitness and conditioning coach, Shanker Basu. 
"Yes, I am following a day-to-day programme from RCB. I am getting all the training stuff from the coaches, I am in regular touch with Basu, so I'm trying to keep myself fit. I have a gym at home, so I try to touch all bases," the 35-year-old told Mail Today.
Planning plays a vital role in the process and that's why it is difficult to plan for tomorrow. Like everybody else, Parthiv Patel too doesn't know when things will go back to normal.
"The future of IPL is something I can't comment on because I am not in knowledge of when things will get back to normal. You can't plan for anything tomorrow, let alone talk about planning for say July or August." 
With on-field play still being uncertain at this stage - staying fit is the only mantra.
"So that's something I don't think about personally. Right now, there are bigger things at stake than sport. We in the (RCB) group are talking about it (IPL), and we are staying positive about the future. It's important we stay fit for the day we can resume cricket on the field."