Virat Kohli has fans in the David Warner family
30 Apr, 2020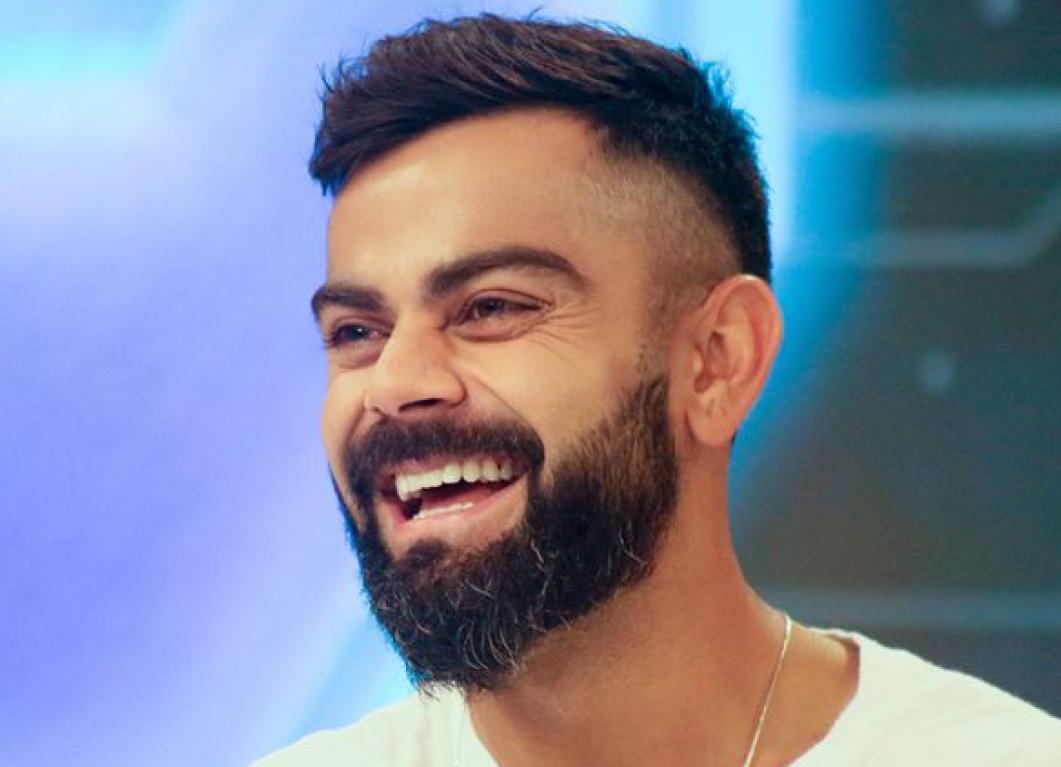 Virat Kohli has fans in the David Warner family
Last week on an Instagram live session with Virat Kohli, AB de Villiers revealed that his sons have been waiting to meet their 'uncle Virat'. And now the love has come pouring from Australia. Aussie opener David Warner's daughters made a special appearance on Sony channel's Live Chat and wished good luck to Virat Kohli.
The young girls added that Kohli was their favourite Indian cricketer, and when Warner asked his daughters if they wanted a photograph from Virat Kohli, the reply was a quick yes from them.
With Australia under lockdown due to the COVID-19 pandemic, Warner has been making the most of his time at home by making Tiktok videos with his wife. Some of them have been very interesting, to say the least.
Talking about road ahead for cricket, Warner said that he likes playing in stadiums full of people. He added that he was hopeful that the sport will be able to avoid a situation where the games are held without any crowd.
Warner has often been at the receiving end of the crowd while touring countries like England but the Aussie thinks that since he is often the target of fans, others in the team manage to escape that.
"I love playing in England, it's awesome. You've always got someone they always try and rev up, and fortunately for the team it's pretty much just me, and that takes a lot of the heat off the other guys. I am quite thick-skinned and it doesn't really affect me at all. I just laugh it off and play along with the crowd," Warner said on the show.