Virat Kohli ranks 66th on Forbes' list of highest-earning athletes
31 May, 2020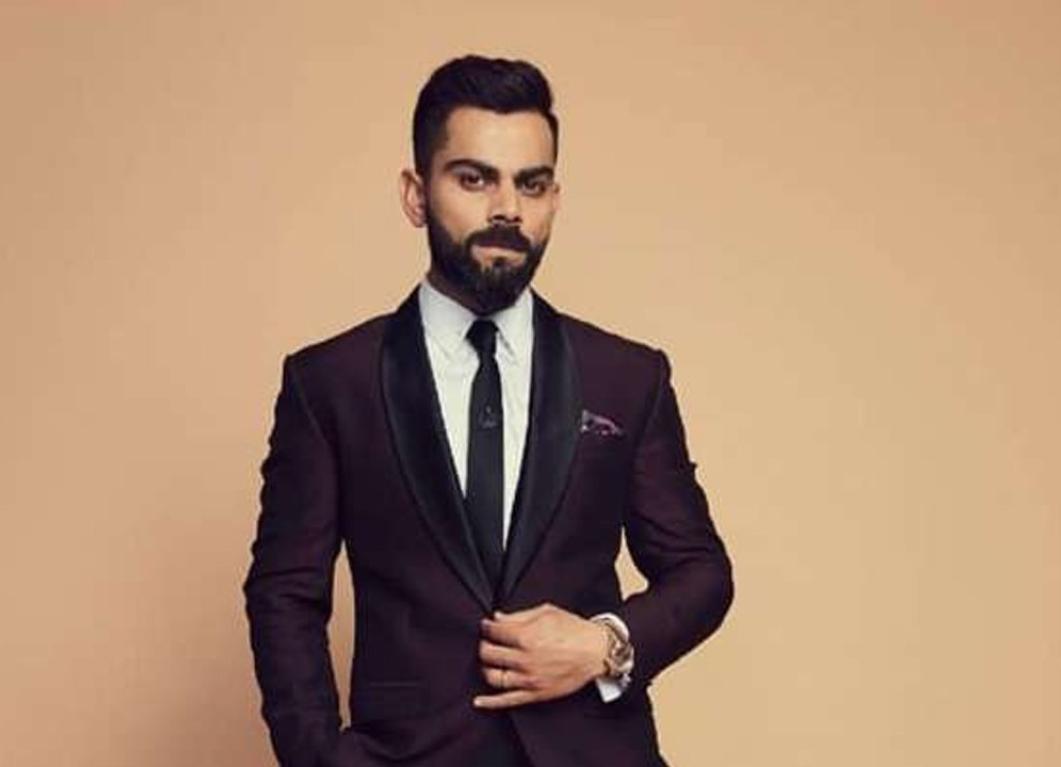 Virat Kohli ranks 66th on Forbes' list of highest-earning athletes
Forbes recently released a list of 100 highest-paid athletes in the world. The list compromised most of the athletes from sports such as football, boxing, golf, motorsports, basketball and rugby.
Virat Kohli, captain of the Indian national cricket team and Royal Challengers Bangalore is the only athlete from the cricketing fraternity to be included and is the only Indian sportsperson to be featured in the list of 100 highest-paid athletes across the world. The 31-year-old with a total earnings of $26 million, jumped to 66th spot from 100 in 2020 standings.
The allocation of Virat Kohli's $26 million earnings comes in two ways with $24 million being earned from endorsements and the remaining $2 million coming from salary/ winning. Meanwhile, tennis icon Roger Federer takes over football's superstar Cristiano Ronaldo to become the number 1 ranked athlete in this coveted list.
What are all the brands that Virat Kohli endorses?
Virat Kohli is definitely the undisputed face of cricket in this modern era and this doesn't come as a surprise of him being the most marketable cricketer in the world. The brands which have the Indian captain as their promoter/ ambassador are Audi, Puma, Colgate, Hero Motocorp, Wrogn (for which he is the co-founder), MRF, Boost Energy Drink, American Tourister, Manyavar, Tissot, Too Yum, Muve Acoustics, Sun Pharma - Volini, Amaze Investors, Shyam Steel, Mobile Premier League, Google Duo, Myntra, Himalaya, Wellman, IQOO, Blue Star, Vicks, Uber, Remit2India, Philips and Valvoline are some of the major brands that he's currently connected with.
What is Virat Kohli's net worth?
Virat Kohli also happens to be a co-owner of Indian Super League (football) team FC Goa. The above mentioned $26 million (INR 196 crores) includes only the direct income from brand endorsements, salary and winnings. According to various reports from news outlets, his estimated net worth could be around INR 700-900 crores which mainly compromises the business investments, movable and immovable assets.
[With The Hindu inputs]