Advantage to have a captain like Kohli: Shubman Gill
27 May, 2020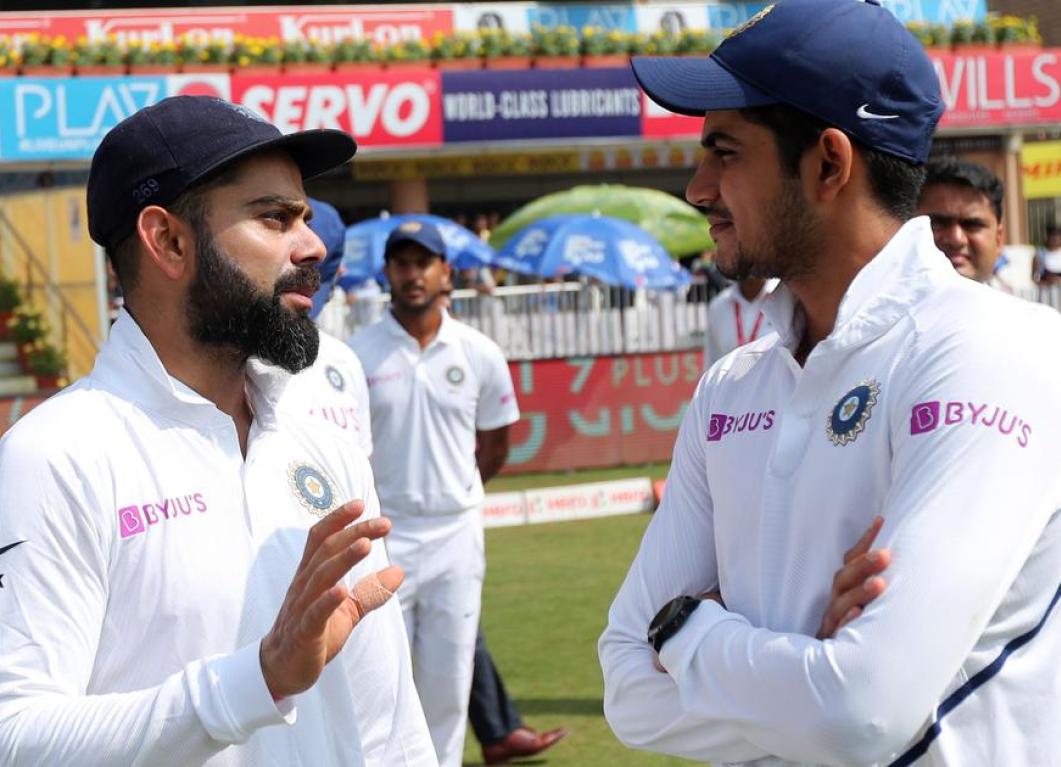 Advantage to have a captain like Kohli: Shubman Gill
That Virat Kohli is a once in a generation cricketer often overshadows the intricate virtues of his captaincy. While there are often questions raised against Kohli's experimental style of captaincy that leads to frequent changes in the side, what seldom gets discussed is the ease with which the Indian skipper identifies a new talent and throws him in the ring of big men.
Kohli realizes the importance of exposure early in the career and according to Gill, it's an advantage for youngsters like him.  
Rising star Shubman Gill who shot to prominence after his eye-catching exploits in the U-19 cricket just like Virat Kohli thinks that it's an advantage to have a captain like Kohli.
"Yes, it's definitely an advantage when your captain wants you to go all in and there is no pressure. You won't feel that there is one per cent of your game that would be left when you are on the field so it's always good for the young players when the captain backs you," Gill told IANS.
Gill also revealed that the Royal Challengers Bangalore skipper has talked to him about the importance of consistency. "I have interacted with him a couple of times. He just tells me to keep doing stuff that I am already doing and to have consistency on the field. Consistency is an important factor, he added.
Last year while commenting on the fresh crop in Indian cricket, Kohli had said, "I saw him (Gill) bat in the nets and I was like wow I was not even ten percent of that when I was 19. That's the confidence that they carry and it is great for Indian cricket if the standard keeps going up and the guys coming in can make impact performances straight away and we would be more than happy to give them the chances and help then grow."