Australia also needs to be very careful: Ravi Shastri makes bold remark about upcoming WTC final
03 Jun, 2023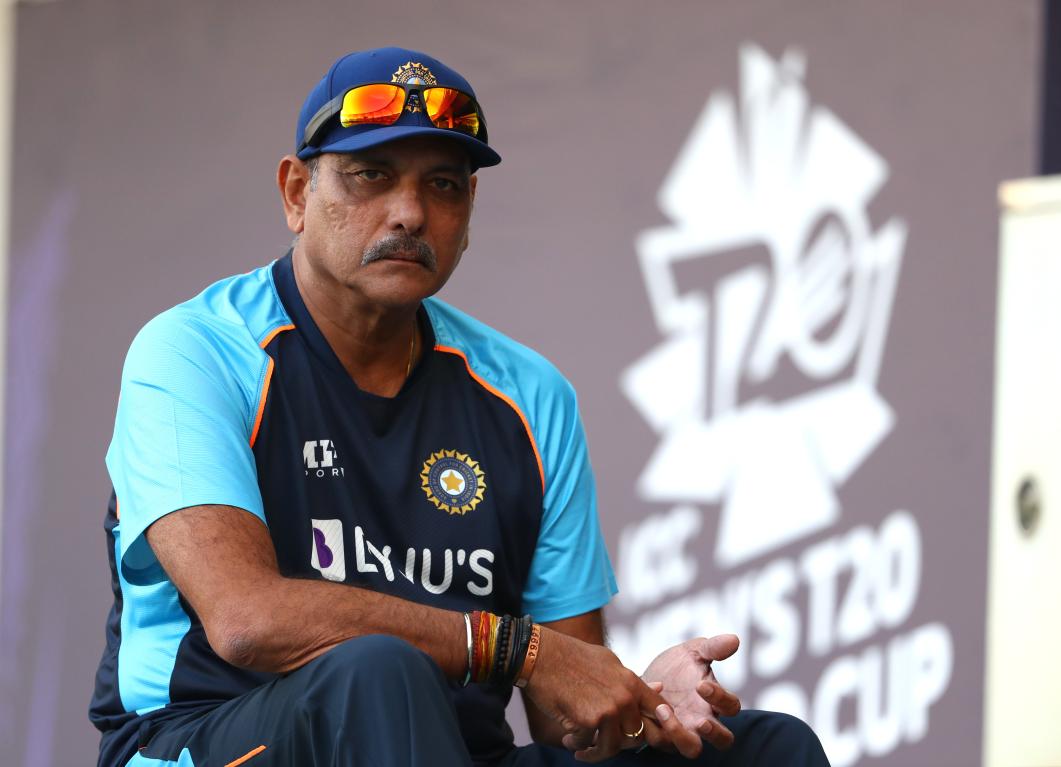 Australia also needs to be very careful: Ravi Shastri makes bold remark about upcoming WTC final
The World Test Championship (WTC) Final is set to begin on June 7th at the Kia Oval, and there's already a lot of chatter around whether India have what it takes to take down Pat Cummins' mighty Australian setup for a famous win. 
The votes somehow have been overwhelmingly in favour of Australia considering the fact that the game is in England and the conditions there will play the perfect catalyst to help the Aussie pacers thrive.
However, the Indian cricket team will bank on having been to Australia, played in a fettle that was the latter's very own and beat them emphatically in not one but two consecutive Border-Gavaskar trophies on the road. 
One man who was a major driving in those victories is former India coach, Ravi Shastri, who made a bold remark about the fortunes of the game.
Talking on how the team has fared, Shastri said, "You have to compete. Sometimes, you need a little bit of luck going your way as well. I won't say we didn't play good cricket. We have played very good cricket. The rub of green hasn't quite gone their way. I always say, this team is good enough to win an ICC trophy. When I was there, I used to say the same thing... especially in the last 3-4 years, I thought the team was good enough to win an ICC trophy. Those players are still there."
He further added, "Everyone's saying Australia are clear favourites because we are playing in England. But it's a one-off Test, just one bad day can ruin your chances. Australia also needs to be very careful."