BCCI's Anti Corruption Unit head Ajit Singh believes a three-venue IPL will be "slightly easier" to monitor
27 Jul, 2020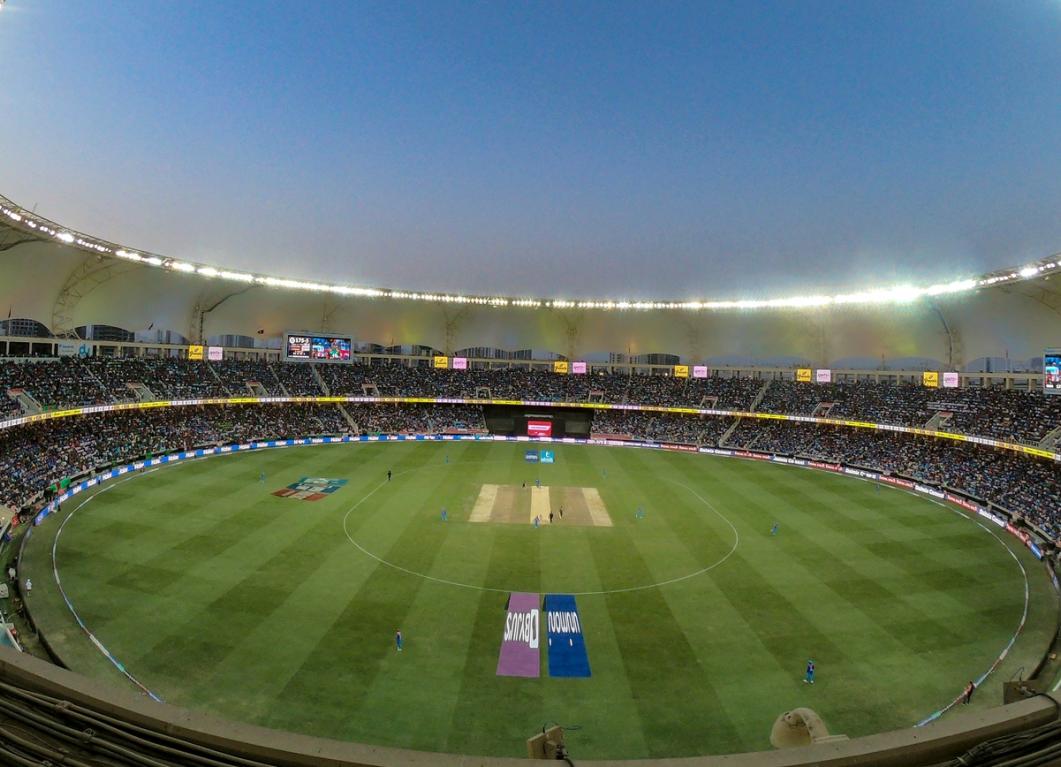 BCCI's Anti Corruption Unit head Ajit Singh believes a three-venue IPL will be "slightly easier" to monitor
The 2020 edition of the IPL moving to UAE is all but confirmed officially. Though there might still be concerns over the yet unclear safety protocols with players from across the globe traveling to the country, there is a plus side to playing in the UAE. With the tournament being played across only three venues, BCCI Anti-Corruption Unit(ACU) head Ajit Singh believes the limited number of venues will ease his workload.
"In the UAE, it will be slightly easier doing [monitoring ACU activity] as there are only three grounds compared to eight venues in India," Singh told PTI. "That's not an issue at all. Once the schedule comes, we will decide the workforce."
The BCCI's ACU currently boasts of eight officers on its payroll according to Singh. Asked whether the size of the workforce would be sufficient to manage a tournament like the IPL, having to keep an eye on the venues and the hotels, Singh said, "It's too early to comment on measures as we need to first check what kind of bio-security measures will be created," Singh said. "We first need to see how things are taking shape there and we will deploy our men accordingly. In case, we need men, we will hire them."
BCCI can however seek to rely on the ICC if they need assistance from the cricket's governing body's ACU. The ICC, headquartered in Dubai shall be able to lend support with its sizeable ACU unit, as long as the BCCI bears the cost. "If it is a private league that approaches ICC for hiring ACU officers and they agree to cover the event, then the league organizers bear the costs," said another senior official from the BCCI.
"It is the BCCI that will designate one Integrity Officer per team during the course of the IPL," a senior franchise official said." Now whether they will be a part of the bio-bubble (if created), we don't know, but the Integrity Officer is completely their domain."
Matches held in the UAE has previously held a notorious reputation for being prone to match-fixing. However, Singh seems confident in BCCI ACU's ability in handling the situation. "Whoever is involved (bookies/fixers) they are all inter-connected," he said. "If we have our sources here, they also know how these bookies operate. If they get an information of this place, they will get an information of that place also. It's not so much of an issue."
[ESPNCricinfo inputs]