Competent, hard-working, and level-headed - The rise of Washington Sundar
31 Aug, 2020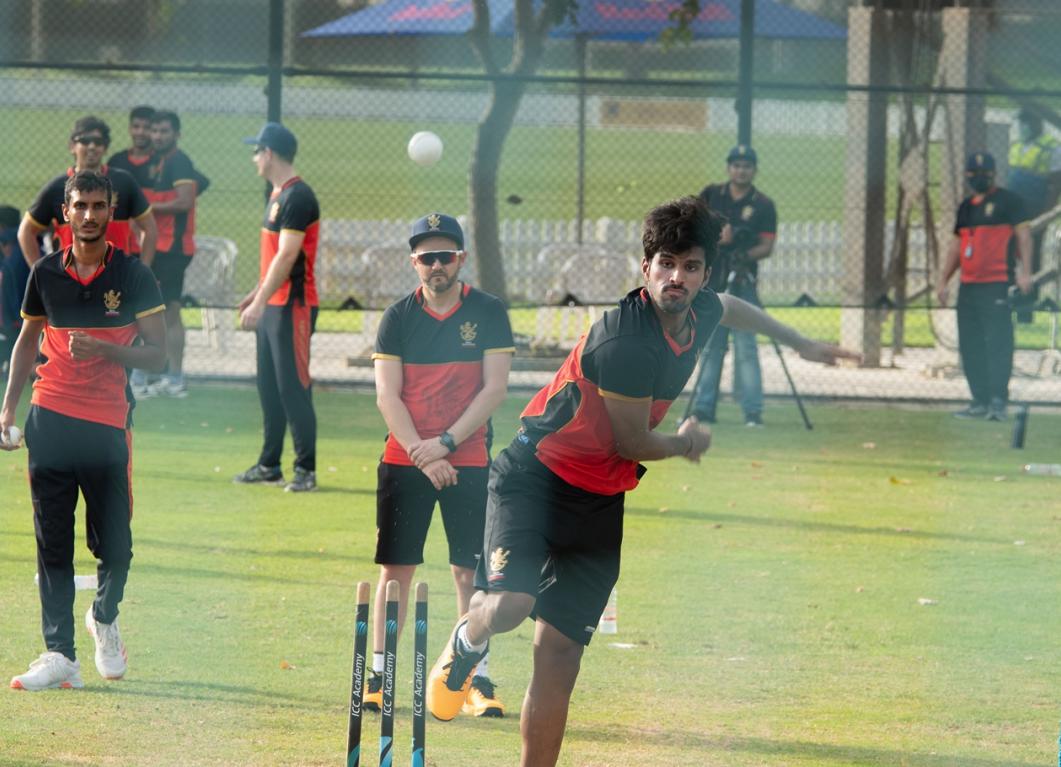 Competent, hard-working, and level-headed - The rise of Washington Sundar
Growing up in a family with a strong sporting heritage invariably encourages the child to take part in competitive events. If one competes in a team sport at a very early age, there are more chances for an individual to develop a demeanour capable of overcoming any barriers in sport. 
In his debut IPL season, Washington Sundar was tasked with the responsibility of bowling in the powerplay, a phase where the batsmen generally appear to be at their ruthless best. However, the 17-year-old didn't get mired by the pressure. It was his mental fortitude that encouraged him to get accustomed to the different challenges. In an exclusive interview with Steve Smith on iplt20.com, Washington Sundar stated that he loves when the captain hurls new challenges at him.  "I love the challenge of bowling in the Powerplay having only two fielders outside the circle." 
The strong-willed temperament, though, seems to have originated from disciplined and systematic training regimes mapped out by this father. Washington Sundar's tryst with the game started at a tender age when his father, a cricketer himself, used to accompany him to the league matches just to get a hang of things. 
The basic tenets of a child developing a strong affinity for sports begin at home. As the famous phrase says, "Teach them young and right. " — Washington Sundar's father knew that the standardized training module would reap rewards in the future. At the age of 16, Washington was drafted into the India U-19 squad for the all-important junior World Cup. He, however, went from strength to strength as a decent U-19 World Cup was followed by tournament headline performance in the IPL -- evidently illustrating that he belonged at a much higher level.  An international call-up beckoned the next year when he displayed his all-round capabilities in the Duleep Trophy; He became the youngest cricketer to make a debut for the Indian side in T20Is. With the absence of majority of stars in the Indian line-up, Washington shouldered the bowling attack quite remarkably as he played an instrumental role in India's triumphant run in the Nidahas trophy. With time, he became a bowler who would substantially contain runs in the powerplay. 
Considering the conditions in UAE, Washington Sundar will be a vital cog for RCB in the forthcoming season of the IPL.