Devdutt Padikkal has got the class and the ability to play for India in any format: Sunil Gavaskar
24 Apr, 2021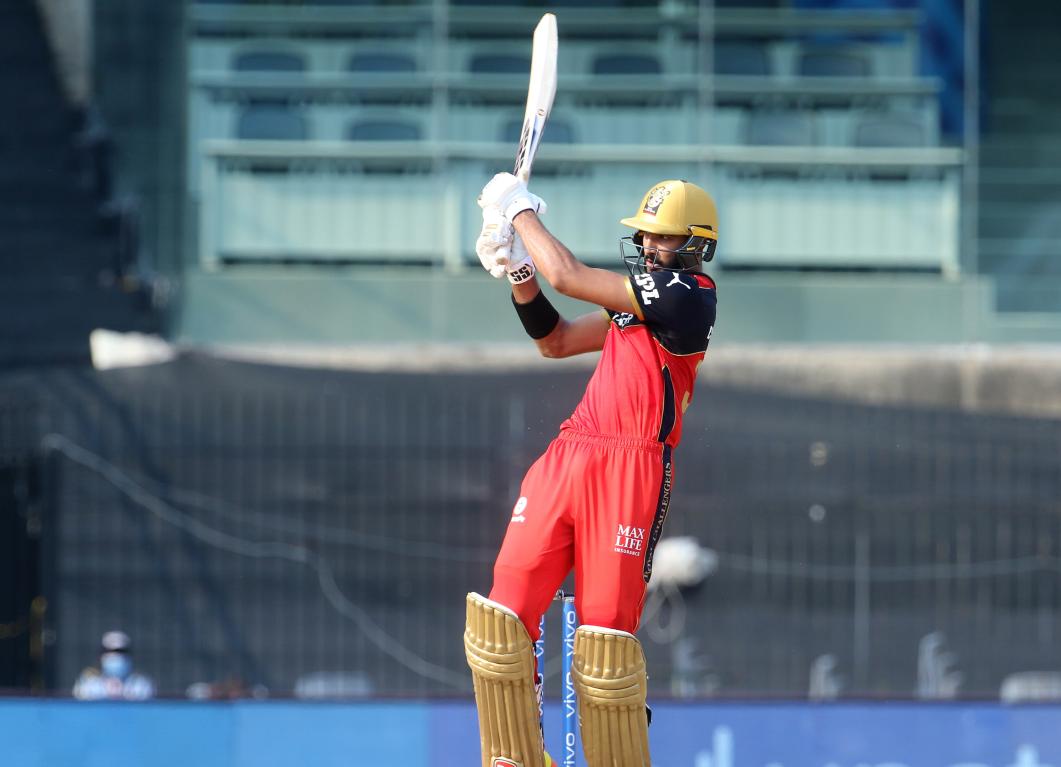 Devdutt Padikkal has got the class and the ability to play for India in any format: Sunil Gavaskar
While Devdutt Padikkal gave a good account of his talent in IPL 2020, there were some improvements to be made. West Indies legend Brian Lara was impressed by how he took away a massive load off the shoulders of RCB's experienced batters in the previous edition. He also stated that the southpaw has some small things to iron out. The 51-year-old was optimistic that he will better his record and also breach the three-figure mark this season. 
As Lara predicted, the result was there for everybody to see in the recently concluded Vijay Hazare Trophy. He amassed 737 runs at an astonishing average of 147.40 in just 7 innings. However, there were questions about whether he would be able to better his performance for Royal Challengers Bangalore this season. As fate would have it, the youngster etched his name in the T20 folklore. He became only the third uncapped player to score a century in IPL. However, things were not the same four weeks ago. He hit a roadblock when he tested positive for COVID last month. He missed the opening clash. It is difficult to make an immediate impact after recovering from the virus. Devdutt's strike rate in the game against Kolkata Knight Riders became a subject of scrutiny. There were questions about his strike rate heading into the Mumbai leg. 
Some questions are bound to be answered with the willow. He did just that. His unbeaten 101 off 52 balls put the strike rate question to rest. Rajasthan Royals tried everything to avert damage. But, no bowler had answers to stop the carnage. The runs flowed like a sonnet set in motion. The youngster's brilliant innings won a lot of praise from several cricket pundits. Former India cricketer Sunil Gavaskar said that he won't be stunned if the Karnataka batsman is fast-tracked into the Indian set-up in any of the three formats. 
"Won't be surprised if he plays for India in any of the formats because he has got the class and the ability to do that. He is a heavy scorer in first-class cricket and Ranji Trophy as well gets big hundreds. In 50-over cricket, he gets lots of runs and hundreds. Here, in the T20 domestic tournaments, he got lots of runs. So, I won't be surprised if he is there sooner rather than later," Gavaskar was quoted as saying on Star Sports.