ECB announces playing conditions for The Hundred
14 Jul, 2021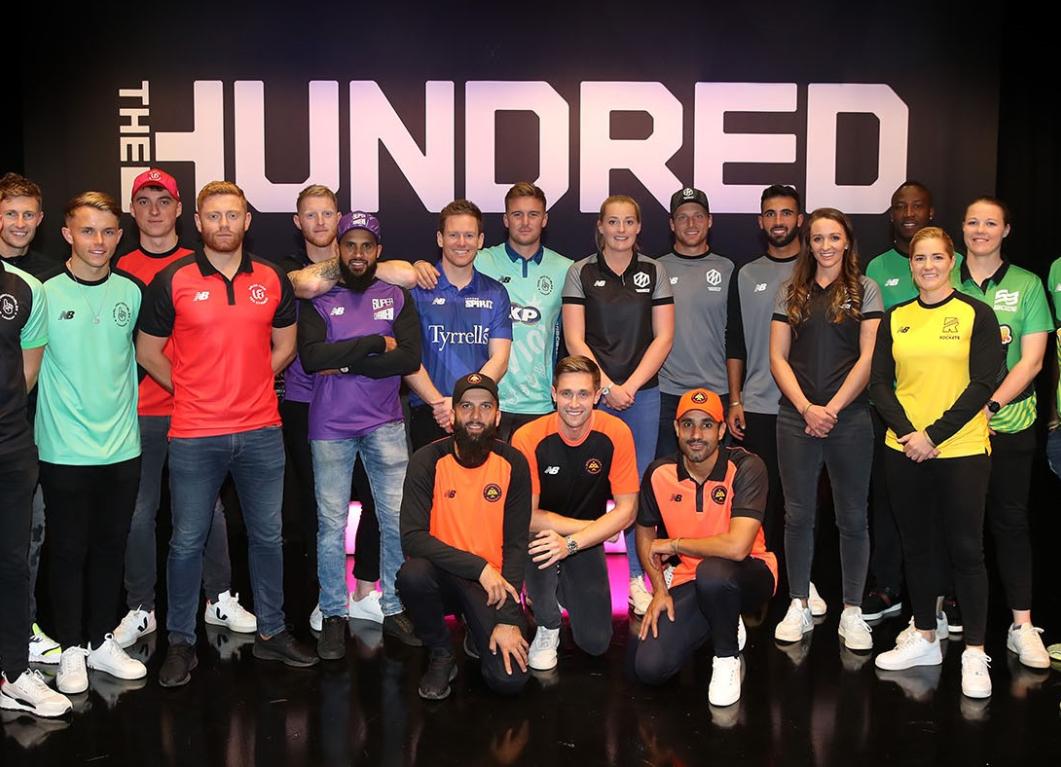 ECB announces playing conditions for The Hundred
With just a few days to go for The Hundred, the England Cricket Board has announced the playing conditions for the tournament.
From doing away with the concept of overs to using DRS for the first time in English domestic competition, the Hundred has come up with some radical additions.
There will be five-set of five ball overs. They won't be called overs but Fives.
A bowler can only bowl two sets of fives and once he has completed his quota, the umpire will show the white card.
Here are some major changes that we will see during the Hundred
Toss won't happen in the middle, it will happen in a stage set aside for the DJ.
Teams will have to lose their one fielder outside the circle failing to keep the over rate.
In case of rain, Duckworth Lewis will take into account the balls faced, and not the overs bowled.
Points will be shared in case of rain. In case of a knockout match, a super five will take place to break the deadlock. Another super five can be used if the first one is a tie.
The inaugural edition of the tournament kicks off on July 21. Some of the famous overseas players have withdrawn their names from the tournament but the organizers are confident about staging a successful show.