Enjoyed the experience of coaching this team: Rahul Dravid
30 Jul, 2021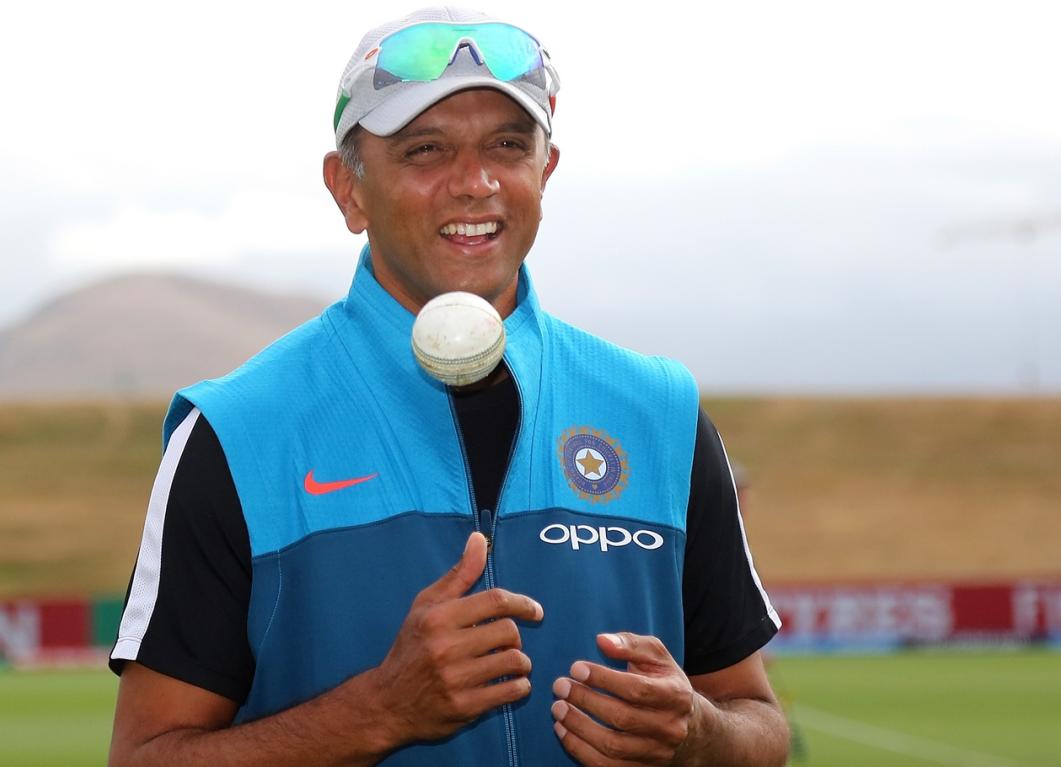 Enjoyed the experience of coaching this team: Rahul Dravid
There was a lot of excitement in the cricketing fraternity when Rahul Dravid was given the responsibility of coaching the new-look Indian team. 
The legendary batsman, who is at the helm of the affairs at the National Cricket Academy (NCA), has coached both the India Under-19 and India A teams. However, the Sri Lanka tour was his first assignment as head coach of the senior Indian team. Needless to say, he has done a commendable job leading the operations at the NCA. The progress made by the India under-19, India A, and women's teams demonstrates the effectiveness of the NCA's framework. 
Speaking at the post-match presentation after the third and final T20I, Dravid shared his experience of coaching the senior Indian contingent for the first time in Sri Lanka.
"I have enjoyed this experience. You know, look, I have not really thought anything far ahead," he was quoted as saying at the virtual post-match press conference after the third T20I.
Although he enjoyed the experience of working with the exciting talents throughout the series, the 48-year-old stated that he has not yet considered taking up the national team coaching job on a full-time basis.
"You know, to be honest with you I am happy doing what I am doing. For me, I haven't given any other thought than this tour and getting through this tour, " he added.