Everything that you need to know about India's warm-up game against Leicestershire
23 Jun, 2022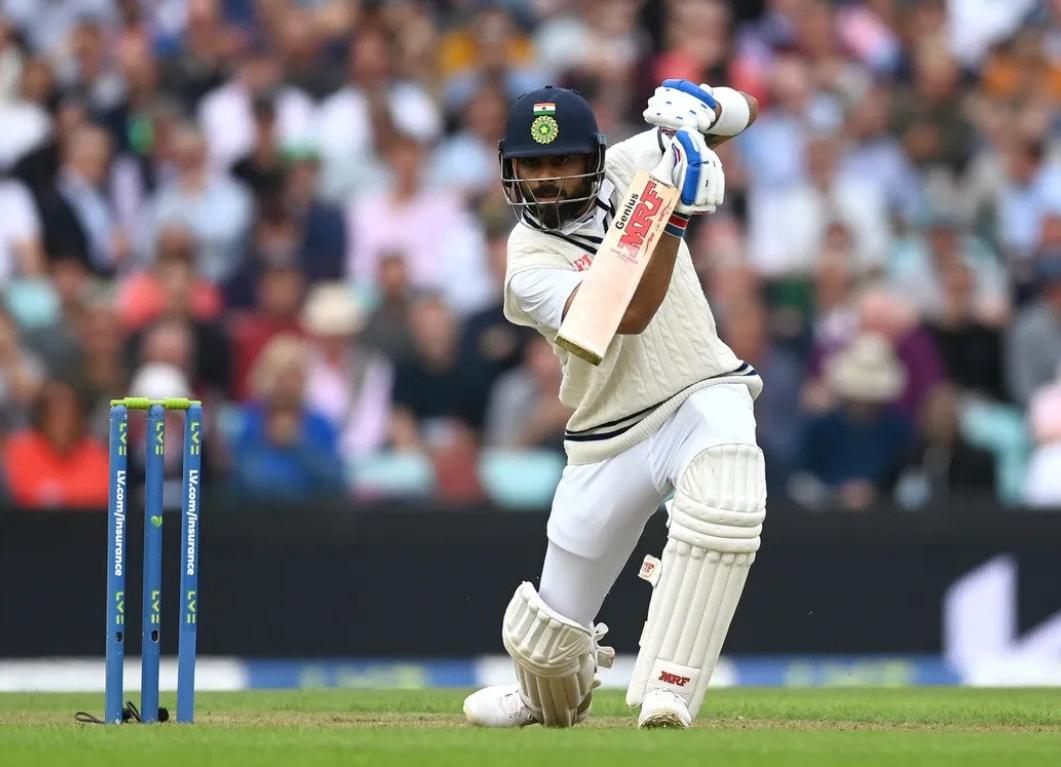 Everything that you need to know about India's warm-up game against Leicestershire
Before India's series-decider with England begins from what was left unfinished in last year's Test series, India will be a playing a 4-day warm-up game against Leicestershire that kickstarts from today, the 23rd of June. The game will be played at the Uptonsteel County Ground, which also serves as the Leicestershire home ground and has been pandering as India's training base for the preceding week of preparations.
Four of India's players will be a part of the Leicestershire set-up featuring the likes of Jasprit Bumrah, Rishabh Pant, Prasidh Krishna and Cheteshwar Pujara. The club said in its statement, "LCCC, BCCI and the ECB have all agreed to allow the four players from the visiting camp to be part of the Running Foxes side, in order to allow all members of the travelling party to participate in the fixture (subject to fitness)."
The statement also added, "The match will be played with 13 players per side to provide further flexibility and help manage bowling workloads." The Test match between India and England will be starting from June 1st and will be the closing contest of the last year's Test series that witnessed its finale being postponed due to a Covid scare. India still holds a lead in the series by a slender margin as it reads 2-1 in their favour.
Both the sides will be coming into this contest with a lot of changes in their personnel as India had a change of captaincy with Kohli stepping down from the mantle while England too will be led by a new force in Ben Stokes. India will also be having Rahul Dravid on the byline while England too will be starring Brendon McCullum as their preceptor who already had a significant impact in his opening series as English coach against the Kiwis.
This will be a return for players like Mohammed Siraj, Virat Kohli and Ravindra Jadeja in the international colours after a brief hiatus while players like Shubman Gill and Cheteshwar Pujara will be trying to make a strong case for themselves as they hope to reclaim their spot in the starting eleven when they go up against England.