Former selector MSK Prasad gives his take on India's ideal opening pair for the series against Australia
05 Feb, 2023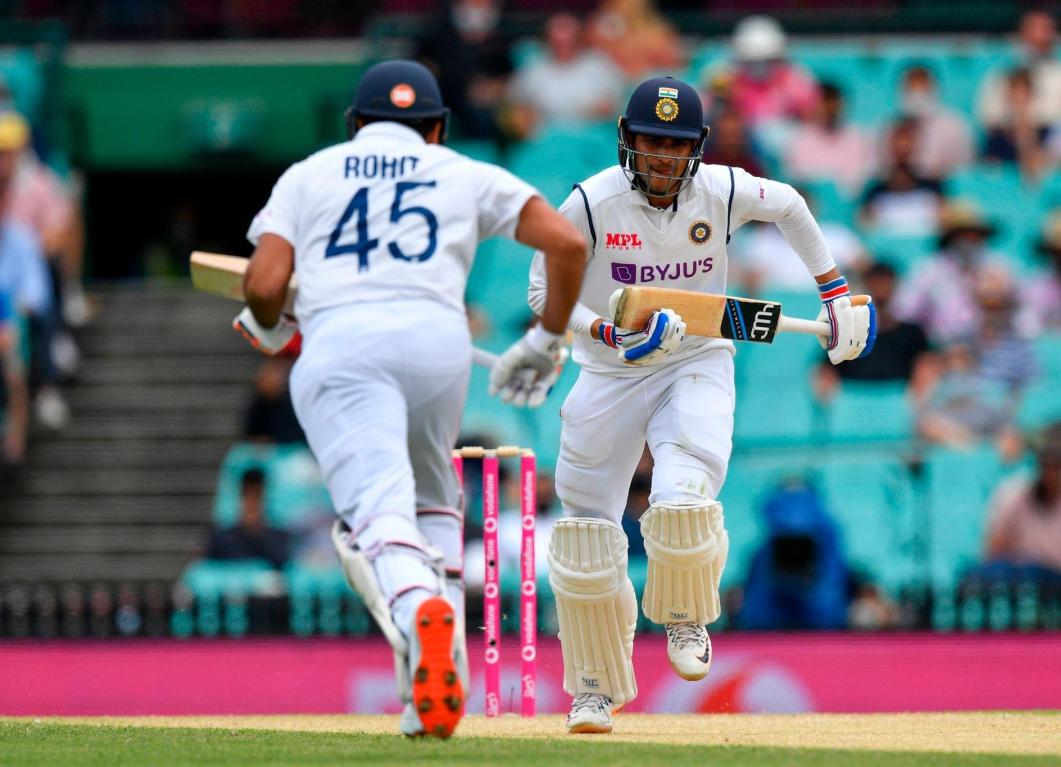 Former selector MSK Prasad gives his take on India's ideal opening pair for the series against Australia
With the Indo-Australian series on the horizon, there will be a lot of questions doing the rounds in both the camps and one of the primary ones to hit the Indians would be the one surrounding their opening pair. Rohit Sharma will be a perfect fit and with the current form that Shubman Gill is in, Rahul Dravid and Co will have a selection dilemma on their hands. There is another big name who has been a mainstay for India considering his stature and experience and that is of KL Rahul.
Weighing in on his verdict, former Indian selector MSK Prasad made his opinion clear about who should be the one taking over the mantle of the Indian opening slot. Ideally, going by the current form Prasad believes that Gill should be holding onto the opening spot but had a place in his Indian eleven for KL Rahul too.
Talking to News Agency, PTI, Prasad said, "I would not mind seeing KL Rahul at No. 5 in Tests. I don't think Gill should be asked to come down the order. Rahul has played well in 50-over cricket and I see no reason why he shouldn't come down the order."
He also had a word of advice for India's choice of wicket-keeper in the absence of Rishabh Pant. Prasad added, "He (Bharat) has been groomed for this role even in presence of Rishabh Pant for the past two years. So, it is only fitting that Bharat is given the first chance to don the big gloves. He is ready."
India will be battling Australia in a four-match Test series that will be extremely crucial in paving the path for the WTC finale that is slated to be played later in the year at the Oval.