Former Team India fielding coach R Sridhar reveals Ravi Shastri's influence in spotting Hardik Pandya
02 Oct, 2022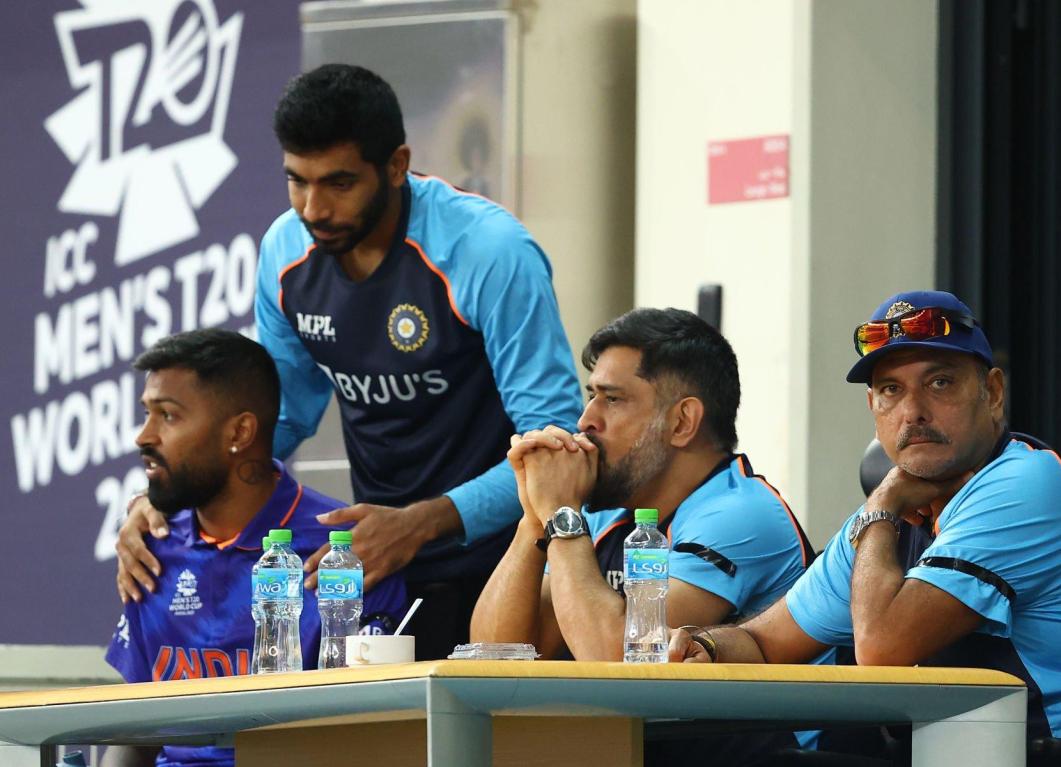 Former Team India fielding coach R Sridhar reveals Ravi Shastri's influence in spotting Hardik Pandya
Indian all-rounder, Hardik Pandya is one of the renowned monikers in the current Indian fabric. The Gujarat Titans skipper staged an excellent turnaround after being written off by many in the international arena.
Not only was it for the Titans, but when he donned the Indian jersey, he delivered some high-scoring performances that cemented his position in the Indian time as a middle-order mainstay. Former Indian fielding coach, R Sridhar, believes that even before a young Hardik made his debut for the national team, Ravi Shastri had his eyes on him.
Talking to Cricket.Com, Sridhar said, "We saw him as an out-and-out match-winner in the Indian team. Ravi bhai saw his potential even before he made his debut for India. He was like, 'he is the boy who will win us Test matches abroad'. He knew that Hardik was a missing link for India abroad, an all-rounder who can crack a 140+. So, we all knew what Hardik could bring to the team. Straightaway, Hardik started learning lessons from Mahi, Rohit, Virat. We all knew what he brings to the table."
He further added, "His strength is he played cricket because he loved the sport. He absolutely enjoyed playing cricket, whether it was batting, bowling, fielding. We didn't see any perceived weakness in him."
Even though Hardik's numbers in the longer format of the game aren't extraordinary, he has established himself as a regular in the Indian cricket team in the shorter formats of the game. He continues to drive the middle-order and will also be a crucial part of the Indian squad in the upcoming T20 World Cup.