Having crowds back into cricket grounds is so important: ECB Chief Executive Tom Harrison
27 May, 2021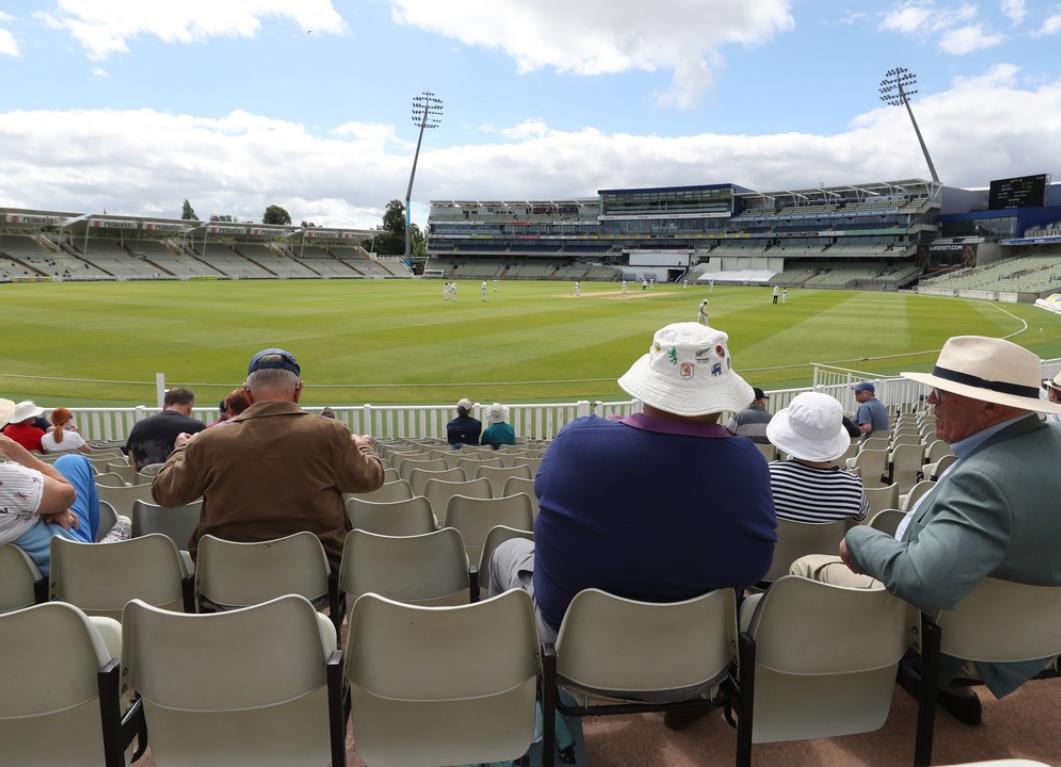 Having crowds back into cricket grounds is so important: ECB Chief Executive Tom Harrison
Warwickshire CCC (Edgbaston) announced on Wednesday that fans will return to the stadium for the second Test match between England and New Zealand. The stadium is set to allocate 70 per cent of its total capacity for each day of the match. 
Prior to the game, all fans in attendance must have a negative COVID-19 report from an NHS Rapid Lateral Flow Test and must follow all necessary guidelines laid out by the government. The Edgbaston Stadium in Birmingham will have 18,000 fans for the Test match, running between 10-14 June.
"Whilst public health is the priority, the first stage pilots have shown how people can safely start to enjoy the things they love; live sport and music. It will be great to welcome cricket fans to Edgbaston and give the England team a huge boost as nothing beats the atmosphere that crowds create here," Stuart Cain, Chief Executive at Edgbaston stated. 
The second Test match will be a one-of-a-kind pilot event for testing and analysing the conditions for the upcoming English summer. Cain expressed his delight at Edgbaston being chosen for the pilot program and seeing fans back in the stands.
"Edgbaston is unique as a cricket venue in having such a large stadium footprint, but we also have a vastly experienced operational delivery team, which has hosted many major events and a spectator pilot last summer. We have always been hopeful of featuring in the pilot program and are delighted for the thousands of ticket holders who will now be able to attend," he added.
Fans are an integral part of the game 
"Having crowds back into cricket grounds is so important for the game and for our fans too. The last 15 months have shown just how big a role cricket plays in many people's lives, and we cannot wait to welcome a growing number of fans back to our stadia over the coming months," the ECB Chief Executive Tom Harrison said in a statement.
[Warwicksire CCC / Edgbaston media release]