He is very inclusive as a leader: David Miller praises Hardik Pandya
25 Nov, 2022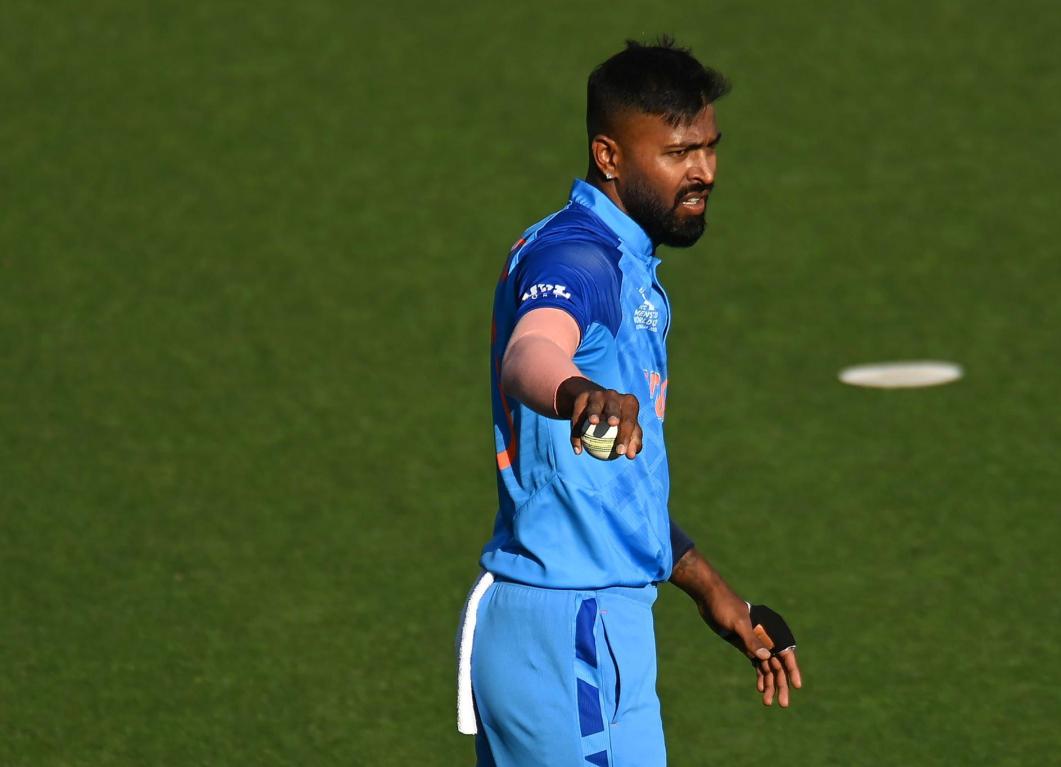 He is very inclusive as a leader: David Miller praises Hardik Pandya
Hardik Pandya has received many praises as the Indian captain as he led the Men in Blue to another fine series win over New Zealand in the shortest format of the game. He led from the front in the final T20I where he stabilized India's ship and flexed his hard-hitting big guns despite a couple of early stutters for the Men in Blue.
In his debut season as the captain of an IPL team, the Gujarat all-rounder managed to steer the Titans to the summit. Pandya's IPL teammate and South African middle-order batter, David Miller was impressed by how Pandya has led Team India from the front.
In an interaction with the PTI, Miller said, "Just playing under him in the IPL, I feel he is a natural leader, People follow him. He allows you to play the way that you feel like you can. He is very inclusive as a leader, he wants everyone to be close to each other."
He further added, "At the same time, he is clear with discipline. He has got a lot of good attributes of a leader. In the IPL he got better and better as the season progressed and I see him doing that (with the Indian team as well)."
Miller also talked about how Pandya focuses on building a team as a captain, stating, "He will make the players a lot better in the mindset. 100 percent. He allows the guys to do what they want to do, which is important."
Hardik Pandya's name has been discussed multiple times as the successor to Rohit Sharma as the captain of the Indian T20I team.