He's an absolute champion: Sourav Ganguly on MS Dhoni's contribution towards Indian cricket
07 Feb, 2023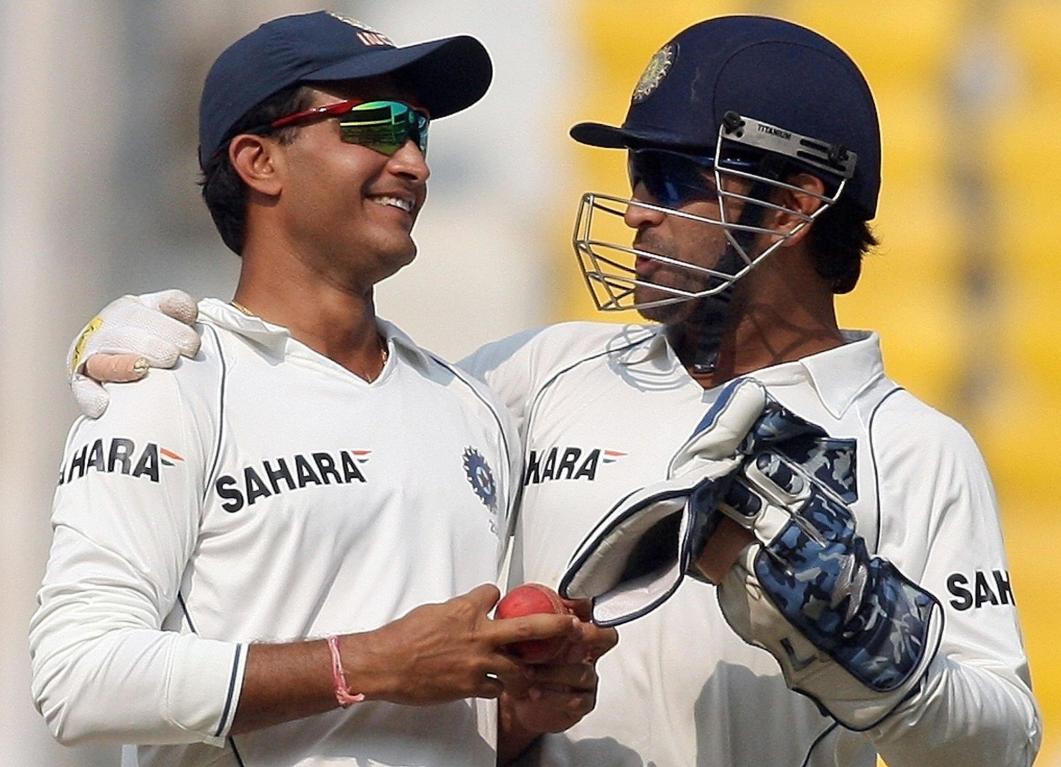 He's an absolute champion: Sourav Ganguly on MS Dhoni's contribution towards Indian cricket
Two big names that spring forth right away when we are discussing Indian captains are that of Sourav Ganguly and MS Dhoni. Whenever we talk about Indian captains, the legacy that has been left behind by the two former skippers who took over the herculean responsibility is one that would need ages to be matched.
Ganguly took over the reins of Team India in one of the darkest phases and produced a string of generational talents who ruled the cricketing arcade with an iron fist for a decade and more. MS Dhoni was the man who took over the team and led them to the hallowed trophies, making India one of the most fearsome forces in the cricketing arcade.
Recently, a picture of the two getting together for a chat went viral and Sourav Ganguly, the former BCCI president opened up on what the discussion was when two of India's finest cricketing leaders met.
Talking at the Sportstar East Sports Conclave on Monday, Sourav said, "When you speak about MS Dhoni, it's not just about the matches he has played. It's the impact that he has had on Indian cricket. I met him a couple of days ago in Mumbai; we both were shooting. He's an absolute champion. One of the all-time greats of Indian cricket, winning World Cups, coming from the state of Ranchi which hardly produced any players."
The former Indian captain also talked about how Dhoni has entirely changed the cricketing landscape of Jharkhand, citing Ishan Kishan as a primary example, adding, "I feel proud - I can't keep saying it - that two of India's pretty successful captains came from a part of the country where people thought cricket wasn't at its best. That's where MS Dhoni comes in; he's actually changed a generation of players around him to believe that 'I can be successful' from here. Look at Ishan Kishan, look at the way he plays international cricket."