I have always wanted to play for RCB: Mohammed Azharuddeen
21 Feb, 2021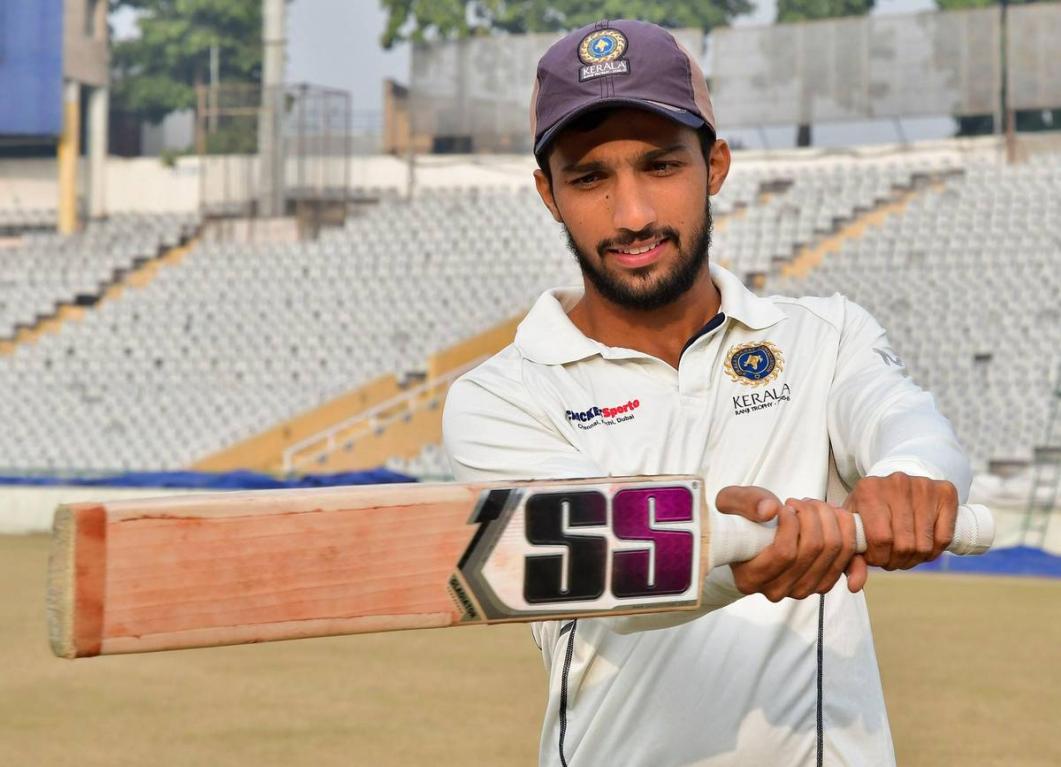 I have always wanted to play for RCB: Mohammed Azharuddeen
After what transpired at the Wankhede Stadium last month, many expected Mohammed Azharuddeen to be the cynosure of all eyes in the IPL Auction. Royal Challengers Bangalore acquired the services of keeper-batsman for his base price of INR 20 Lakhs. Upon hearing the news, Azharuddeen was grinning from ear to ear. Little did he know that there was more in store for him. He was absolutely chuffed after receiving a congratulatory message from Virat Kohli. In a recent interview, the youngster revealed that he has always admired Virat Kohli for his unwavering devotion to the sport. 
"I have always wanted to play for Royal Challengers Bangalore. I was hoping that I would get picked up by RCB in the auction but then there are a lot of players and the teams have their own calculations. The slots for players too were less. But once RCB picked me up in auction and got a message from the captain...it was a dream come true moment for me." - He was quoted as saying to MyKhel. 
The 26-year-old said he had always dreamt of meeting his idol, Virat Kohli. "I had seen him at NCA (in Bengaluru) some time back but was not courageous enough to walk up to him and talk to him. After all, he is the Indian captain and he has that air of assurance about him. But I have always wanted to meet him and talk to him." 
The Kerala-born cricketer, who shot to fame with a scintillating hundred against Mumbai, will be sharing the dressing room alongside Virat Kohli, AB de Villiers and Glenn Maxwell. He sees this as an opportunity to pick their brains. 
"It is still sinking in, sharing a dressing room with cricketers like Kohli, AB, Maxwell...it will be an unbelievable experience. I can learn a lot from these world-class cricketers. It is a once-in-a-lifetime opportunity and I want to fully explore it," he added.
[My Khel input]