I took pills for the cramps – Shreyas Iyer on his marathon knock against Netherlands
13 Nov, 2023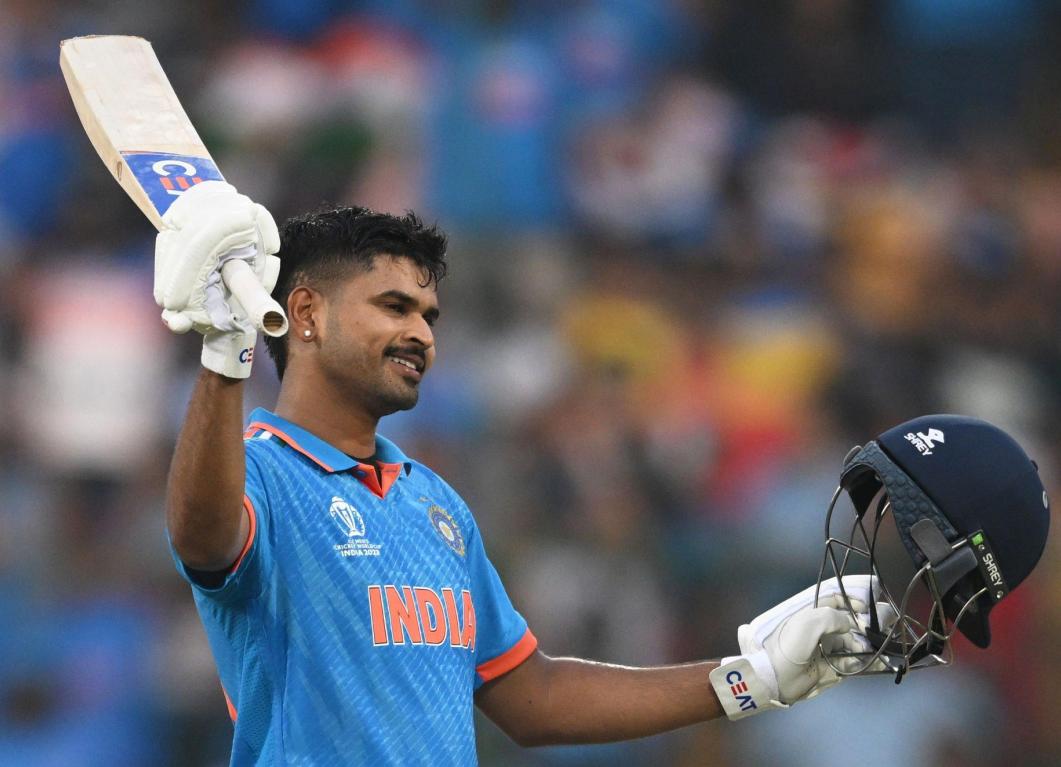 I took pills for the cramps – Shreyas Iyer on his marathon knock against Netherlands
India scripted a historic victory at the M Chinnaswamy Stadium as they ran roughshod over Netherlands in their last World Cup 2023 group stage fixture, registering a mammoth 160-run win. Shreyas Iyer was the key architect in India's marathon batting display with a knock of 128* while KL Rahul played an aggressive knock with a 64-ball-102.
The Indian bowlers came together to halt the Netherlands juggernaut and despite their fine effort to try and garner as many runs as they could, eventually they fell short of the stipulated total by a mile.
Shreyas Iyer was awarded the Player of the match for his defining 128 and he spoke at length about the knock in the post-match ceremony. He underlined why this was a very special knock for him, considering the lessons that he learnt from his earlier experience.
He said, "I got a deja vu, this happened with Australia too, but I threw my wicket away (not today though), but I wanted to come not out this time. I took pills for the cramps. I feel the recent scores helped me in this innings."
Talking about the knock and the surface at Chinnaswamy, Iyer said, "The wicket was tacky and two-paced, I just wanted to capitalize on the start and I was able to do that. I have worked a lot on that (straight) shot, I was just trying to hit it straight. It's about keeping the head straight and about the followthrough of the bat once I am trying to play the slog shot."