I would love to open batting in Tests: Washington Sundar
24 Jan, 2021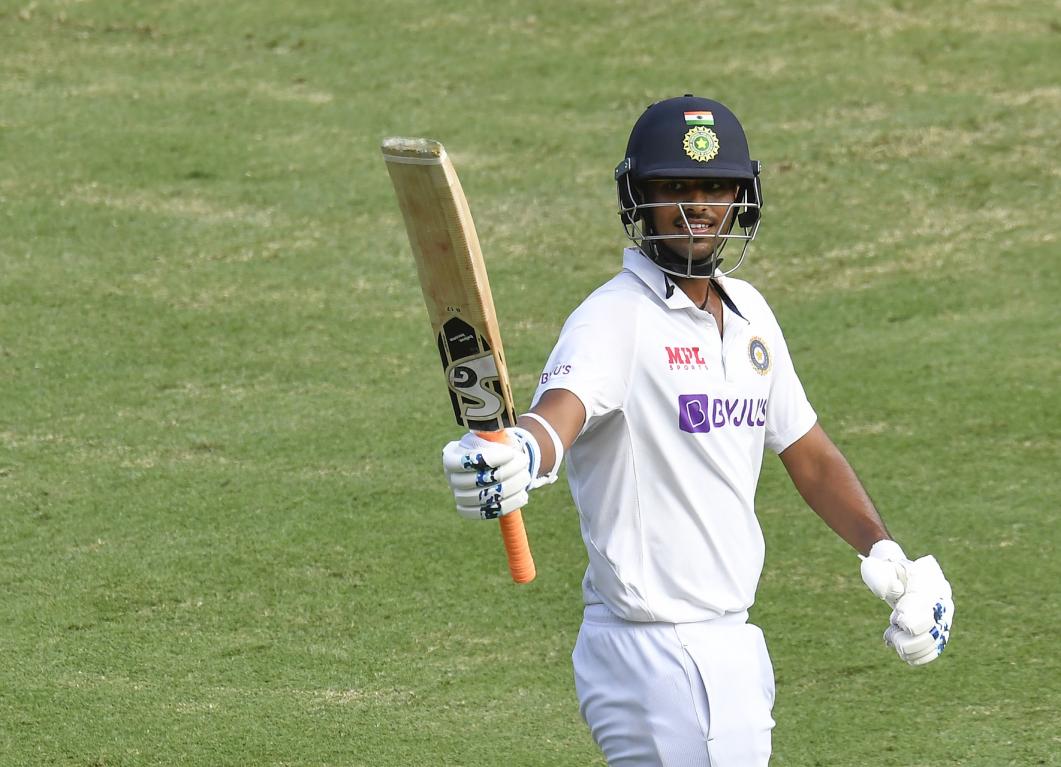 I would love to open batting in Tests: Washington Sundar
The Border-Gavaskar series in Australia will go down as one of the most memorable in the history of Test cricket, not just for the magnitude of the achievement, but for the resilience shown by the Indian team in adversity. While Team India kept losing players to injury like leaves in the fall, the eventual eleven that took the field in the fourth Test at the Gabba only had two players who had played all four Test matches. 
Players who had stayed back as net bowlers were making debuts, yet contributing to the team's cause in unimagined ways. For instance, Washington Sundar who was the only spinner left on the touring party who could contribute with the bat was shoehorned into the number 7 slot with both R Ashwin and Ravindra Jadeja missing the final Test. While a few tidy overs and some able support to the more established batsmen would have in itself been commendable for the 301st player to represent India in Test cricket, Sundar exceeded all expectations with 4 wickets with the ball, and 84 runs in the Test match; 22 of those coming in the crucial final hour, and the rest in the first innings as the team tried to resurrect itself.
While there have been many an adorer of the Indian team for the kind of fight they have shown, the team management has been a huge part of keeping the team motivated, and up for the challenge. Washington Sundar has credited Ravi Shastri with keeping the mood in the camp positive amidst the rubble of falling men, saying "Ravi sir tells us very inspiring stories from his playing days. Like how he made his debut as a specialist spinner, got four wickets, and batted at number 10 against New Zealand on debut. And how from there, he became a Test opener and played all those great fast bowlers."
It was a hallmark of the team on tour for different players to put up their hands in the most unexpected of circumstances, and Washington Sundar exemplified that belief, saying he would be willing to open the batting for India in Tests, much like their head coach, should the opportunity present itself. "I would love to open batting in Tests like him. I think it will be a blessing for me if I ever get an opportunity to open the batting for India in Tests. I think I will accept the challenge just like our coach Ravi sir did during his playing days," added Sundar.