I would pay to watch him bat: Brian Lara reveals his favourite player
13 Dec, 2020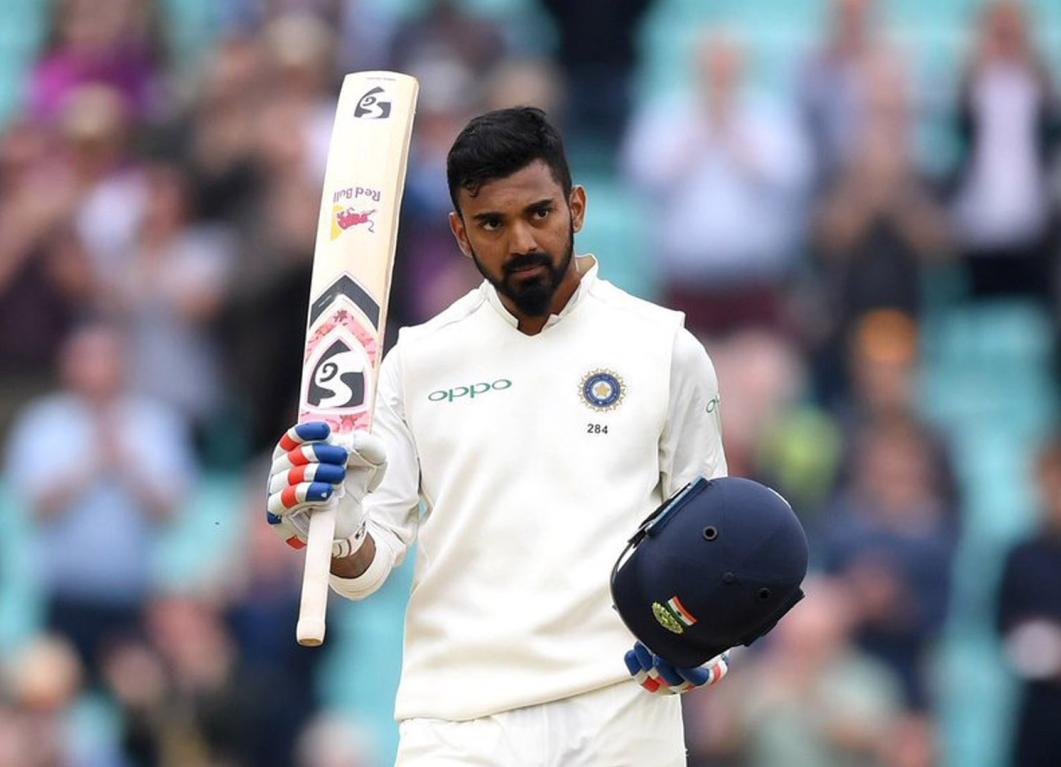 I would pay to watch him bat: Brian Lara reveals his favourite player
Virat Kohli, Jasprit Bumrah, Cheteshwar Pujara, Ravichandran Ashwin, Steve Smith, Pat Cummins and Mitchell Starc - A plethora of stars will be battling it out in the middle during the Border-Gavaskar Trophy. To pick one player among this elite list is a tough ask. But for Brian Lara, it didn't seem like it. When asked about his favourite player at the moment, the talismanic southpaw had only one name in his mind. 
"Brian, who is your favourite player in international cricket at the moment?" - While hosting a panel discussion for 7 cricket, Former Australia captain Ricky Ponting asked this question to Lara. 
Lavishing praise on KL Rahul, the 51-year-old admitted that he would pay to watch the stylish right-hander bat. "That's easy! It's KL Rahul. If you're talking about the two teams that are playing, KL Rahul it is for me. He is someone I'd pay to watch to bat,"  Lara was quoted as saying during the panel discussion for 7 cricket, the broadcaster for the four-match Test series. 
The West Indies legend is mesmerised by the way KL Rahul goes about his business in the shortest format, scoring runs by playing proper textbook shots. "In the world Jofra Archer is excellent, Nicholas Pooran is there but I just love watching KL Rahul, especially in T20s, I know he's going into Test cricket but in T20 when you see guy batting correctly with the ability to score runs with traditional shots, is just exceptional to watch, " - he added.