If it was up to me, Dubai would've hosted WTC Final: Kevin Pietersen
22 Jun, 2021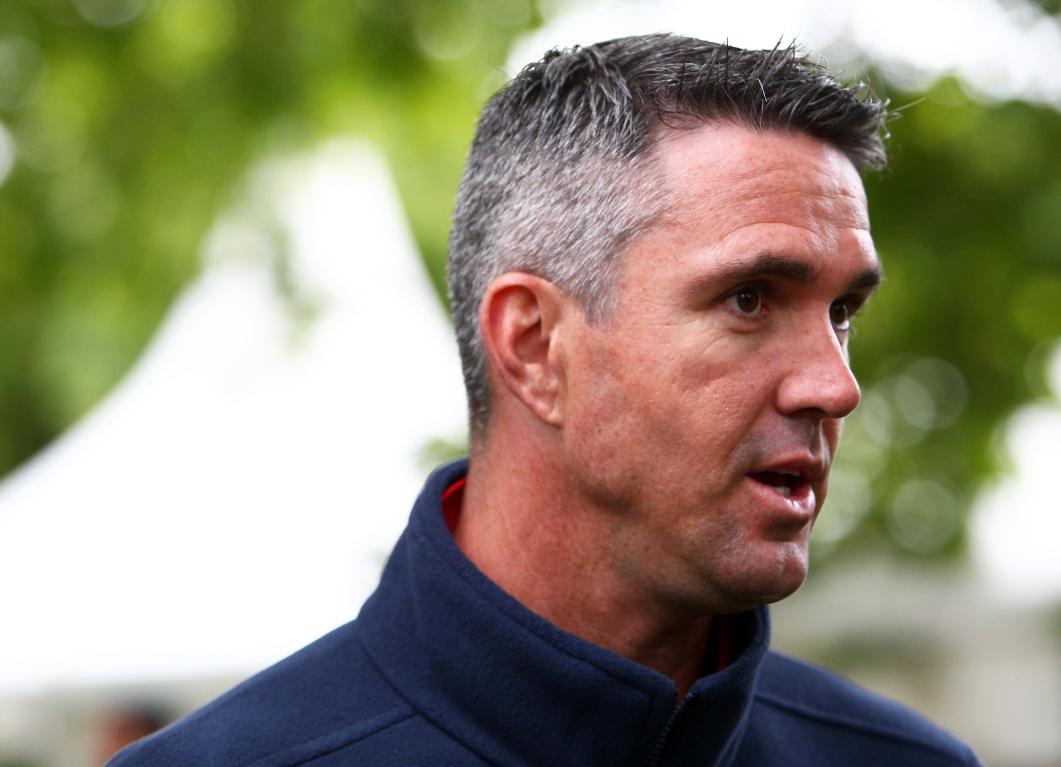 If it was up to me, Dubai would've hosted WTC Final: Kevin Pietersen
The inaugural World Test Championship final was clearly the most important fixture of this cricketing calendar, but so far it has been rather disappointing, to say the least. The Ageas Bowl, Southampton was chosen as the venue for the grand finale between India and New Zealand. Unfortunately, there was no play on Day 1 of the Test match, whereas Days 2 and 3 witnessed some play before bad light forced closure; day 4 yet again resulted in rain playing spoilsport.
Former England batsman, Kevin Pietersen shared his thoughts on Twitter, explaining how he feels when a "one-off important game" isn't played in ideal conditions.
"It pains me to say it, but a ONE-OFF & incredibly important cricket game should NOT be played in the UK," Pietersen tweeted.
The 40-year-old also stated that Dubai would have been his first choice for a crucial match such as the WTC final. He also stated why the UAE's Dubai is a better option, citing the neutral venue aspect, good weather conditions for a full-fledged game, and, most importantly, the International Cricket Council's headquarters are right next to the stadium.
"If it was up to me, Dubai would always host a one off match like this WTC game. Neutral venue, fabulous stadium, guaranteed weather, excellent training facilities and a travel hub! Oh, and ICC home is next to the stadium," he further wrote.
Everyone hopes for a result, rather than an unconventional end in which both teams share the title. Hopefully, the reserve day dynamics come good and they are able to make up for some of the lost playtime and eventually, crown the first World Test Champions.