I'm sure this Indian team knows they have to win all their games: Parthiv
28 Oct, 2021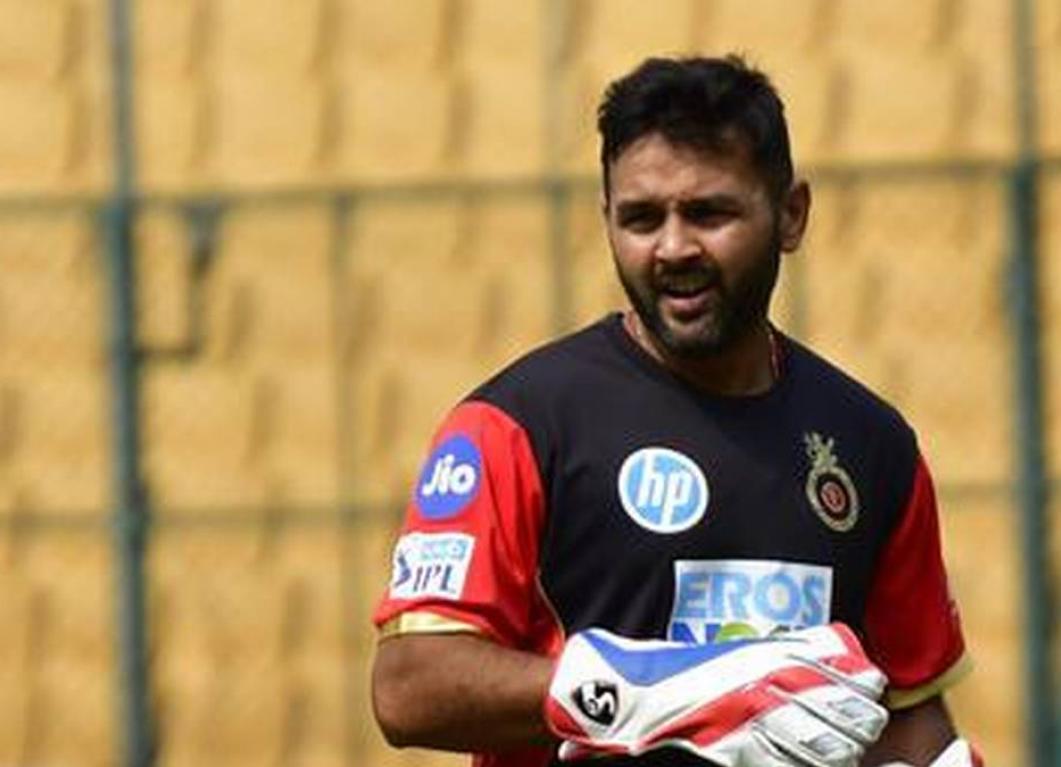 I'm sure this Indian team knows they have to win all their games: Parthiv
Team India's T20 World Cup campaign hasn't begun on the expected lines. The favourites faced an unpleasing defeat to arch-rivals Pakistan in their first match. The Men in Blue are raring up for their second match which is against another title contender, New Zealand on Sunday, October 31 at the Dubai International Stadium. The Kiwis, too, haven't gotten off to an ideal start in the tournament.
During a segment on Star Sports, Brian Lara and Parthiv Patel spoke about what would be running in the minds of Indian players and what their mindset would be after a disappointing result to begin the tournament.
"I have been a captain. Let me tell you something, the team that beats you in a tournament, you want them to go and win every single match. It sets you up properly. India now has to beat New Zealand. Of course, they have other games to play but Pakistan running away at the top is perfect for India to sort of look for that second spot," Brian Lara said.
Parthiv believes that Team India knows how to handle such pressure and is optimistic that they will qualify for the next stage.
"I think it definitely suits India more. But if I had been in the Indian dressing room, I wouldn't have been worried about the other games. It's quite simple. When you go into a World Cup, you focus on your things. I'm sure this Indian team knows they have to win all their games," Parthiv Patel said.
The former wicketkeeper-batsman predicts a revival of India-Pakistan rivalry in the 2021 T20 World Cup final.
"They wouldn't have been worried about whether New Zealand won or Pakistan won as long as India wins everything. We are going to see an India-Pakistan final. These are the two best teams in the competition. It's going to be those two teams in the final."