IPL 2021 to be held in UAE between September 19 and October 15: Rajeev Shukla
10 Jun, 2021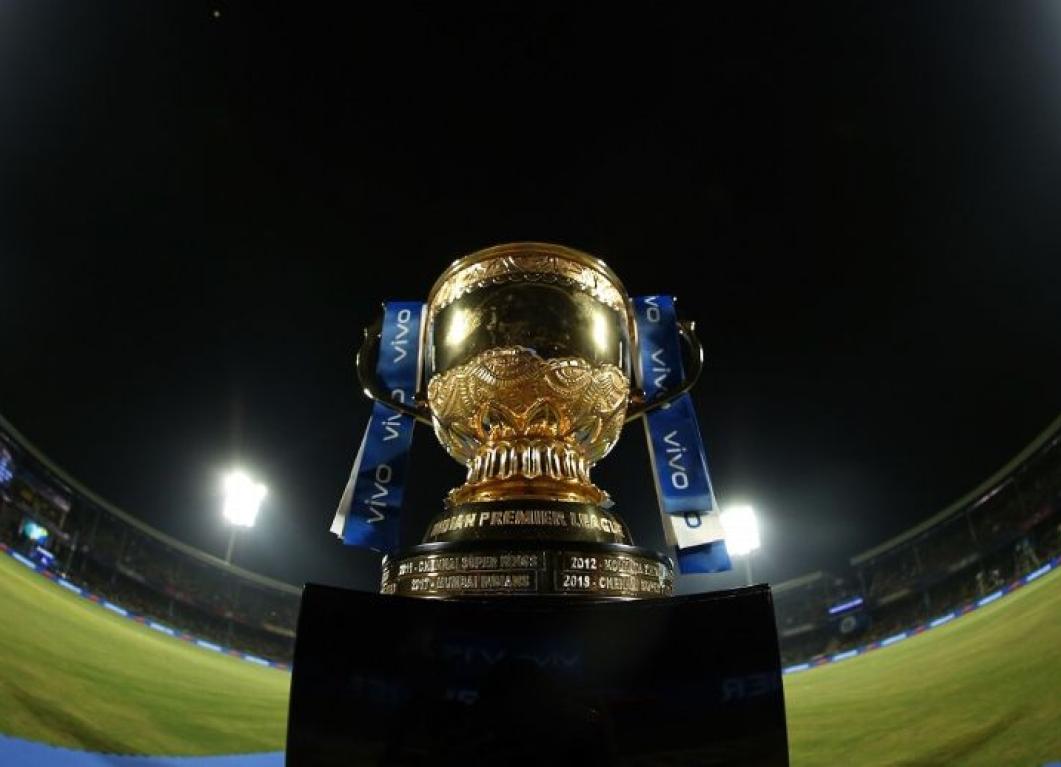 IPL 2021 to be held in UAE between September 19 and October 15: Rajeev Shukla
Indian Premier League 2021 scheduled for April-May had been suspended midway due to rising concerns over COVID-19 cases in India. The BCCI announced that the remainder of the tournament will be held in the Middle Eastern state of UAE. 
BCCI Vice-President, Rajeev Shukla, confirmed on Wednesday that the second leg of the IPL 2021 will take place in the UAE from September 19 to October 15. With as many as 31 matches remaining, the Board is considering a 27-day window to host the flagship T20 league.
"IPL will be held between September 19 and October 15," Rajeev Shukla, vice-president of the Board of Control for Cricket in India (BCCI), told IANS on Wednesday.
The ICC has given the BCCI time until June 28th to confirm whether or not the tournament can be held in India. Even if the tournament can't be held in India, the BCCI will retain the hosting rights irrespective of the venue. 
With the T20 World Cup just around the corner, how do the ICC and BCCI intend to conduct two tournaments in a significantly small window? 
"We will release the dates and venue of the T20 World Cup only in July. We cannot comment on it as of now. But there is no rule on the need for a gap ahead of an ICC event. The ICC needs 10 days to prepare the pitch and the ground ahead of an event. That too is a norm and not a rule," an ICC official told IANS.
"There should be no problem with the gap. The first phase of the T20 World Cup will comprise qualifiers (according to BCCI's knowledge). So the main teams like India and others will get sufficient gaps," said Shukla, implying that the non-Test playing nations (associate nations) could be playing the tournament first.