IPL 2023 to be back to pre-COVID home and away format
23 Sep, 2022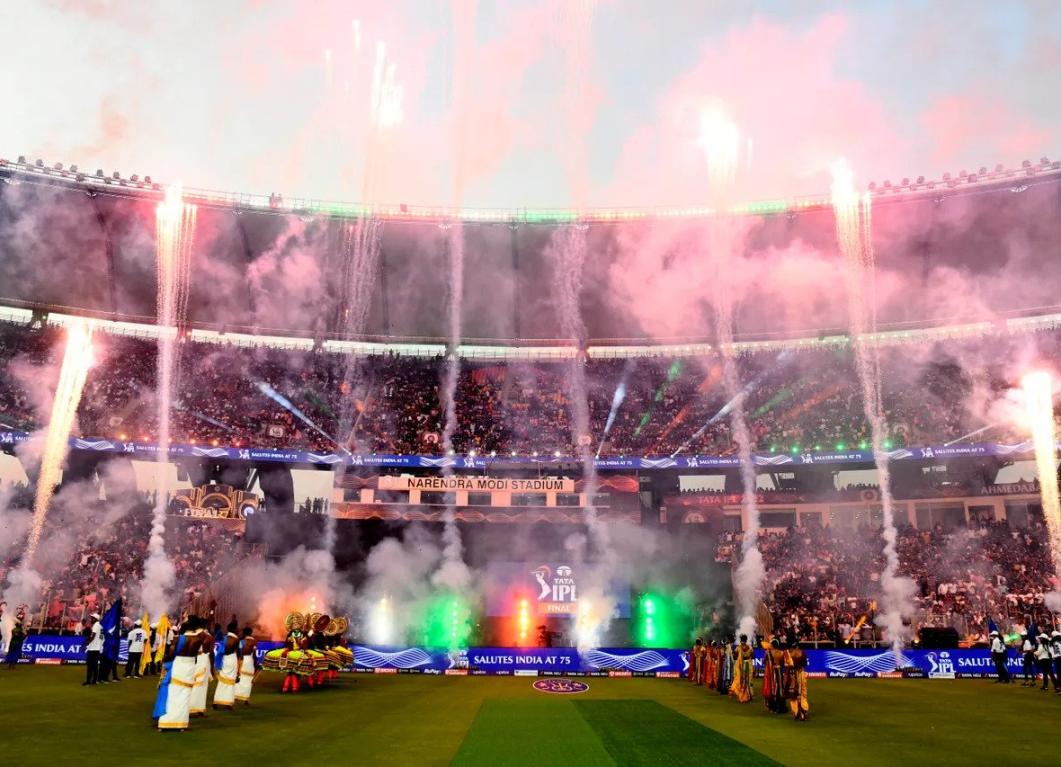 IPL 2023 to be back to pre-COVID home and away format
In a communique that would make both the fans and the IPL franchises happy, BCCI announced that the franchise extravaganza will be returning to its pre-COVID format in the following season, entailing home and away leg fixtures.
Ever since COVID struck, IPL was limited to a handful of venues in order to confine the spread of the pandemic and also minimize the travel risks of the players. In 2020, the tournament was played across three venues in the UAE – Dubai, Sharjah and Abu Dhabi. In 2021, the tournament was initially held across four venues – Delhi, Ahmedabad, Mumbai and Chennai before being shifted to UAE later in the year.
Sourav Ganguly announced in a press-conference that things will be going back to normalcy in 2023 as the tournament will be returning to its home and away format with each team playing each other twice. He also announced that the BCCI will finally be conducting its much-awaited women's IPL in the forthcoming year.
Ganguly's note to state cricketing authorities read, "The next season of men's IPL will also go back to the home and away format with all ten teams playing their home matches at their designated venues."
Talking about the upcoming Women's IPL, Ganguly revealed, "The BCCI is currently working on the much-awaited Women's IPL. We are expecting to start the first season early next year." 
"We are glad to introduce a girls U15 One Day tournament from this season. Women's cricket has seen phenomenal growth across the world and our national team has been performing well. This new tournament will create a pathway for our young girls to play at the national and international level," he further added.