IPL most powerful aspect of game now: Michael Vaughan
26 Oct, 2021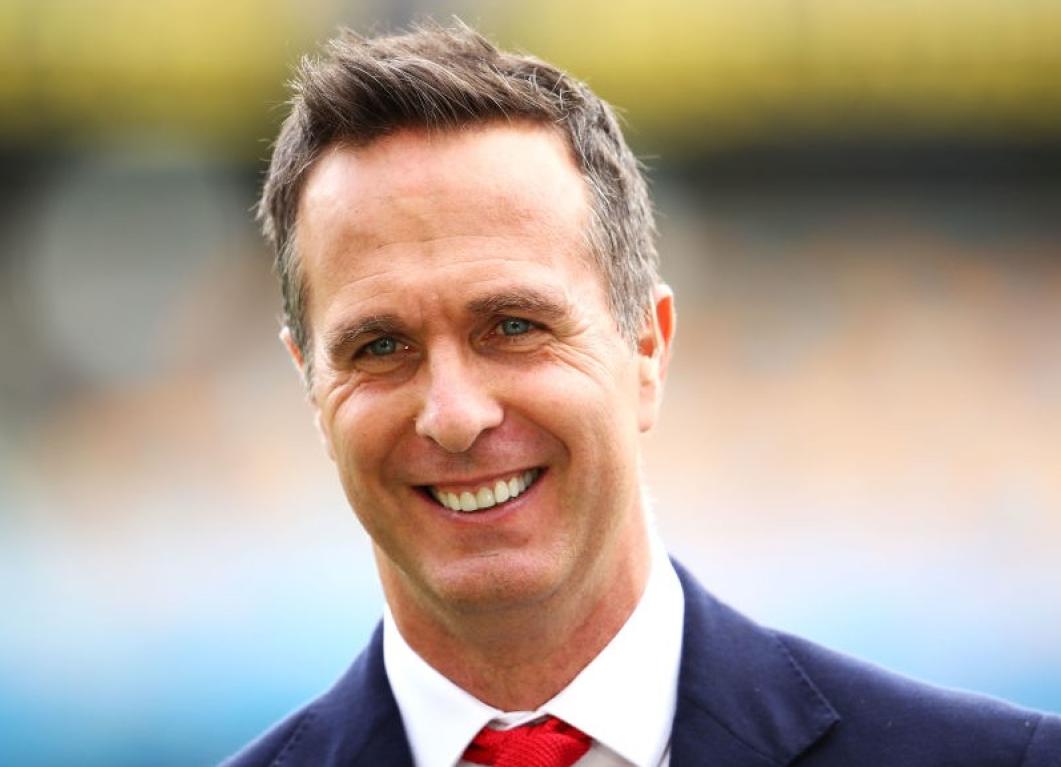 IPL most powerful aspect of game now: Michael Vaughan
Indian Premier League added two new teams on Monday. With RPSG group and CV capital bidding for Lucknow and Ahmedabad teams, IPL is going to be a 10-team affair from next year onwards.
IPL, which recently concluded in 14th edition successfully, has become the most followed and popular cricket league in the world. Apart from being a talent churning machinery, it also adds immense financial value to the BCCI helping it grow the game in the country.
Former England captain and now a popular commentator, Michael Vaughan thinks that the addition of two new teams has made IPL the most powerful aspect of the game now.
"With the 2 new franchises going for huge numbers, it's now very clear the IPL is the most powerful aspect of game now .. It's inevitable that we will see more games & longer tournaments. #IPL," tweeted Vaughan.
Earlier, after the formal announcement about the two teams was made, BCCI president Sourav Ganguly said in the official release, "The IPL will now go to two new cities in India viz in Lucknow and Ahmedabad. It is heartening to see the inclusion of two new teams at such a high valuation, and it reiterates the cricketing and financial strength of our cricket ecosystem."