Irfan Pathan reveals who promoted him to bat at number 3
30 Jun, 2020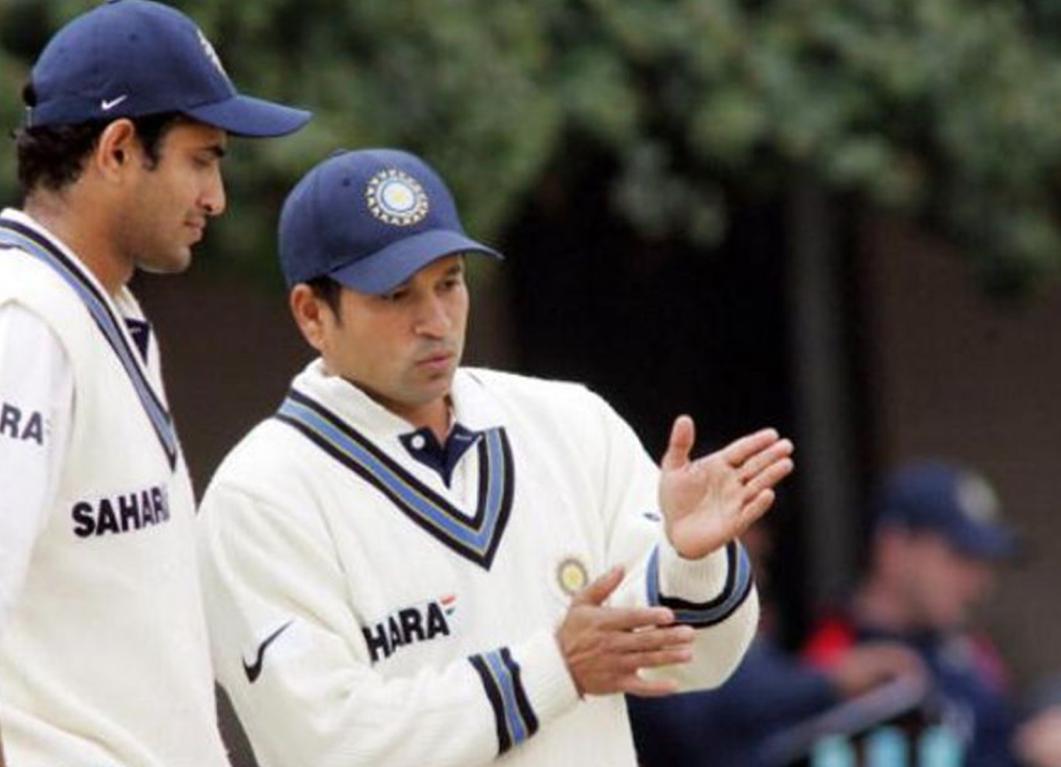 Irfan Pathan reveals who promoted him to bat at number 3
For long it has been believed that it was former Australia captain Gregg Chappell, whose unusual tactics of tinkering with a player's role as the Indian coach halted the rise of a few cricketers.
Irfan Pathan was one of them. Pathan who joined the team primarily as a swing bowler was promoted to bat up the order. The movie worked only sporadically, and it has been often argued that it also impacted his bowling in a negative way. A few months since he announced his retirement, Pathan has finally revealed that it was not the coach from Australia who prompted his promotion in the batting order. According to Pathan, it was Sachin Tendulkar who played a role in making the former bat at No. 3 for India.
"I had said this after I had announced my retirement as well. Those who talk about Greg Chappell spoiling my career, by sending me as an allrounder at No. 3 and all these things… Actually, it was Sachin paaji's idea. He advised Rahul Dravid to send me at No. 3. He said 'he (Irfan) has the power to hit sixes, can take on the new ball and can play the fast bowlers well too," Pathan told presenter Raunak Kapoor on his channel Beyond The Field.
"It was tried for the first time in the series against Sri Lanka when Muralitharan was at his peak, and the idea was to attack him as well. [Dilhara] Fernando back then had started the concept of the split-finger slower ball. Batsmen didn't understand that too well, so the belief was if I could pull it off, it could work in our favour, especially since it was the first match of the series. It's not true that Greg Chappell spoiled my career. Since he was not from India, it is easier to make him a punching (bag)."
Irfan also said that he lacked support when it was needed.
"The people who have really harmed me, about that I'd just say that they didn't support me the way they should have," Pathan said. "We played a match against Sri Lanka in 2008 and I helped India win it when 60 odd runs were needed off 28 and seven wickets had fallen. I had taken wickets in that match and before that had picked up four wickets from two games. I dismissed Sanath Jayasuriya three times in that series."
Pathan rued the fact that he was not given the opportunity a bowler gets while trying to comeback post an injury. 
"After that, after taking me to New Zealand, I did not get a game and I was dropped from the team. And this kept happening. I agree I got injured, but a roadmap that should be given to a bowler to make a return from it wasn't offered to me."