I've never seen him doing something like that before: Nehra on Cheteshwar Pujara
28 Aug, 2021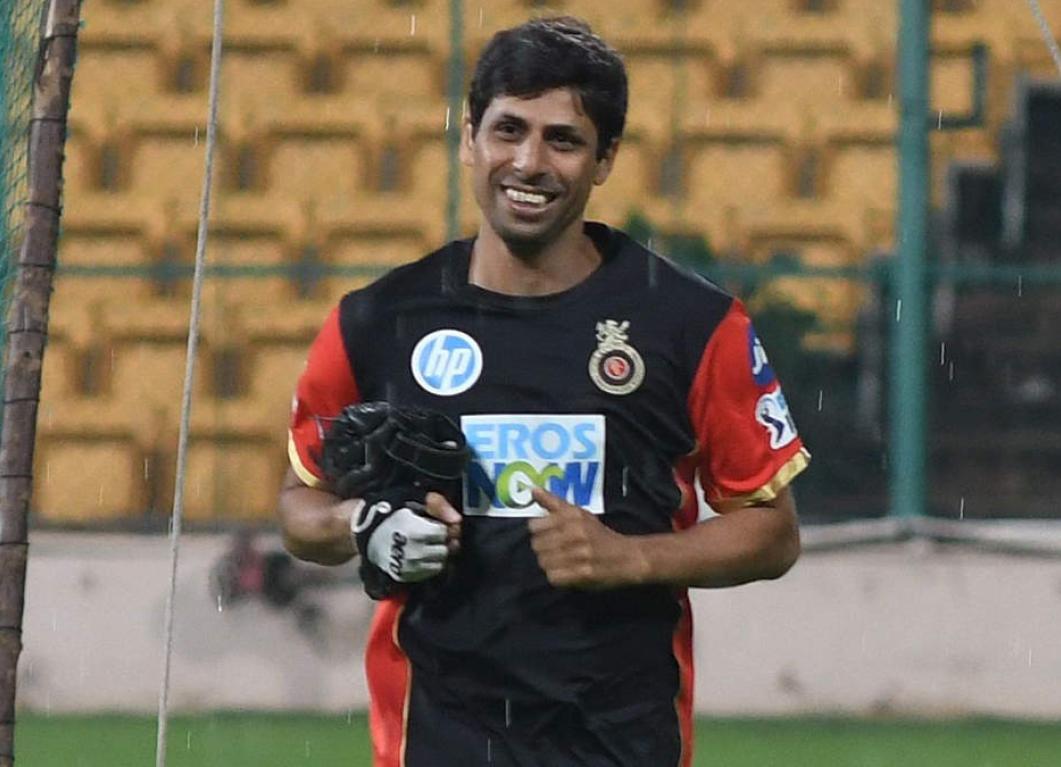 I've never seen him doing something like that before: Nehra on Cheteshwar Pujara
Cheteshwar Pujara has been coping with criticism for some time now. But once again India's number three proved that all the concerns regarding his form and style are misplaced. Pujara helped India survive day three. Pujara's batting was not only about survival but also about he frequently he found boundaries during his stay in the middle.
Former India pacer Ashish Nehra was one of those who seemed impressed with Pujara's outing.
"The way Pujara batted today, I've never seen him doing something like that before. He had a positive mindset and his gameplay is completely different. I hope he wasn't under any kind of pressure related to his performance. I believe, it was his own thought process that I'd play this way today," Nehra told Sony Sports Network.
Nehra opined that if Pujara continues to play with the mindset that he showed on the third day of the ongoing Leeds Test, the world will see a different player.
"People say Pujara plays slow. It's not about 5-10 Test matches. He has played around 90 games for India and has 6000 runs to his credit. You have achieved success with this batting style. Just leave what people are talking about, if he continues to play with the mindset he had today, you would witness a completely different Pujara," he added.
India fought back on the third day of the game, but still find themselves 139 runs adrift of England's lead. However, as per Nehra if India bats the entire day, they can put England under pressure.
"It's a possibility that India can bat for the entire fourth day, take a 100-150 lead and put the pressure back on England. The way the pitch has behaved this far, winning isn't easy but you need to cross those little milestones to stay there," Nehra concluded.