Jasprit Bumrah is still not out of the T20 World Cup: Sourav Ganguly
01 Oct, 2022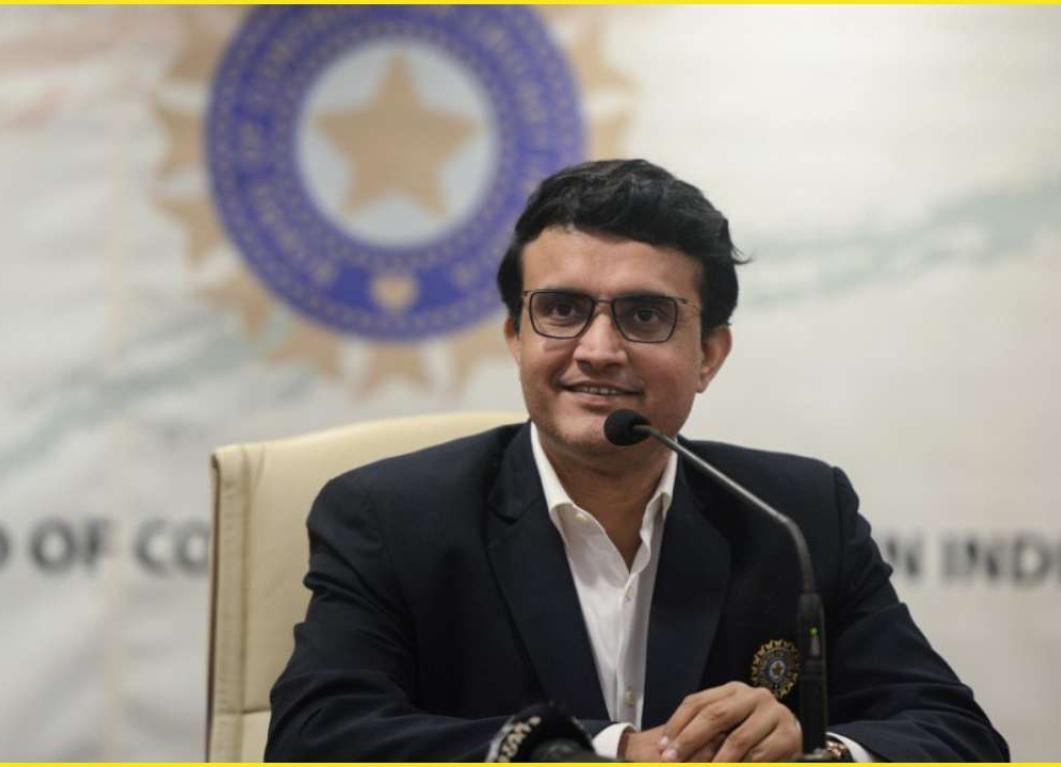 Jasprit Bumrah is still not out of the T20 World Cup: Sourav Ganguly
Just when it felt that all hope was lost regarding the fitness of their ace pacer Jasprit Bumrah ahead of the T20 World Cup, BCCI president Sourav Ganguly provided a glimmer of hope for all the Indians.
The BCCI president is unwilling to relinquish all chances of India's ace fast bowler being eliminated from the tournament.
After being ruled out of the ongoing South Africa T20 series, Bumrah was taken to the National Cricket Academy to scan the exact magnitude of his injury. Even though the severity and the period for which Bumrah will be out of the sport is still to be decided, the former Indian captain is unwilling to give up hope.
Talking to Xtra Time digital channel in Kolkata, Ganguly said, "Bumrah is not out of the World Cup yet."
The former Indian captain's comments came in the wake of BCCI's press release, which states that Bumrah has copped a back injury and he is being assessed to figure out the exact impact of his injury.
While there has been no official communication on the matter from the BCCI as yet, ESPNCricinfo reported that the initial scans have revealed that Bumrah has undergone stress-related injuries in his back. As the Indian quick was out of the Asian Cup with another back injury, the apex Indian cricketing authority wanted to do fresh scans to determine what probable scenarios Team India would have to brave ahead of the showpiece event.