Knowing Kohli through a rapid-fire
19 May, 2020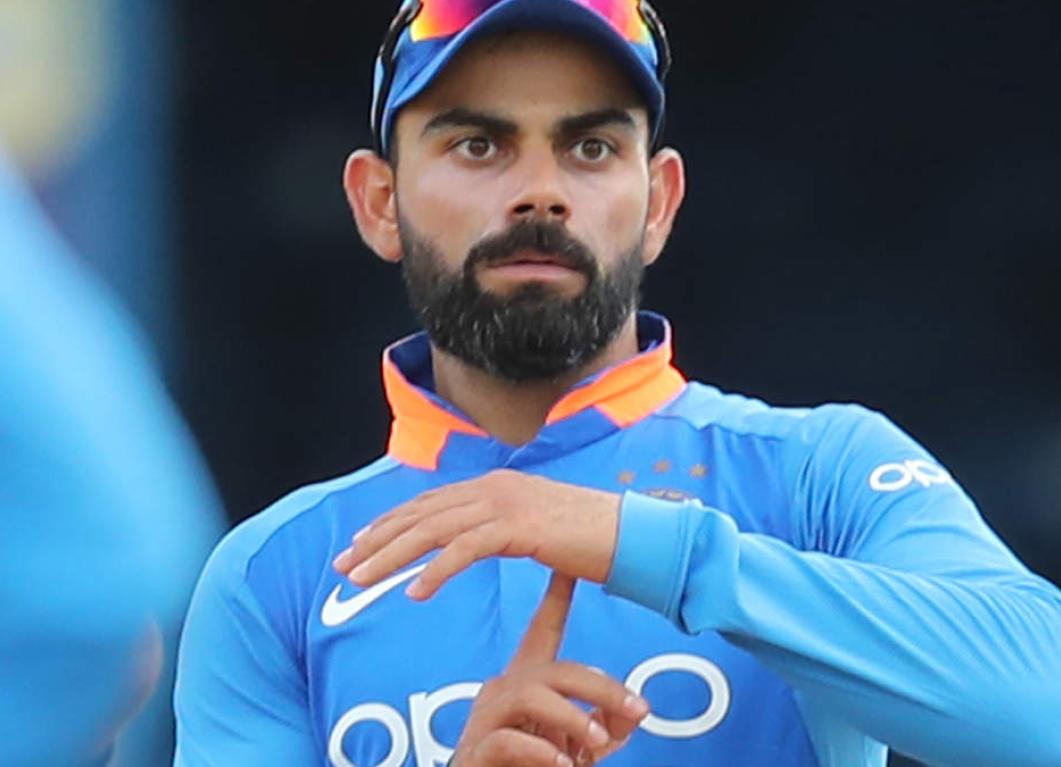 Knowing Kohli through a rapid-fire
Sunil Chhetri's Instagram live chat with Virat Kohli was a pure entertainer where the India captains discussed a variety of topics from reminiscing good old days of 90s to their early days in Delhi.
However, the most fun part of the session was the rapid-fire where Kohli answered freely, often leaving the Indian football captain Chhetri in splits.
On asked which shot from Sachin Tendulkar's rich repertoire would Kohli want to steal, the 31-year-old answered something not many would have expected.
"Wow... there are so many. You know the ease with which he used to play the lap shot... unbelievable... I never saw him miss it.. unbelievable control. I could never play that shot well so I would look to steal that," Kohli said.
And what about one international innings from the past Kohli would have liked to play? Kohli's answer was pleasant but slightly predictable at the same time.
"1998 desert storm. The first one where we qualified for the final."
And one mindless movie that the skipper can watch over and again for laughs?
"Andaz Apna Apna. Nothing is above that. Even Dhol is one of those movies that leaves me in splits whenever I watch it."
Responding to Chhetri's query, Kohli said that one athlete that makes his jaw drop is Juventus striker Cristiano Ronaldo.
In fact, he went on to explain why he rated Ronaldo so highly and why the "beast mentality" of Ronaldo was inspiring.
"There are many great athletes. There are so many people you look up to, who are amazing, but for a guy to turn up for big games that regularly... The thing that stood out was, he joined Juventus (and) I remember it was a UEFA Champions League match between Juventus and Atletico Madrid match. They lost 2-0 in the first leg. The second leg they were playing at home. For a guy to say two days prior to the game, to tell his friends that come for the game (because) it is going to be a special night.
"That conviction for a guy to say that we are going to go through and score a hat-trick. That for me is a beast mentality. In the world of sport, there are very few people who can claim to have that kind of mentality. That mental strength for me is inspiring every time."
Kohli's love for music is unknown but what is that one song that defined his childhood and has stuck ever since?
Here's what he said: "Punjabi song, of course. Kala Chashma. I could dance to that song at a party, a wedding. I could listen to that song before a game. It was an all-purpose song. I used to love it."