Official: RCB proud owners of the Bengaluru Women's Premier League team
25 Jan, 2023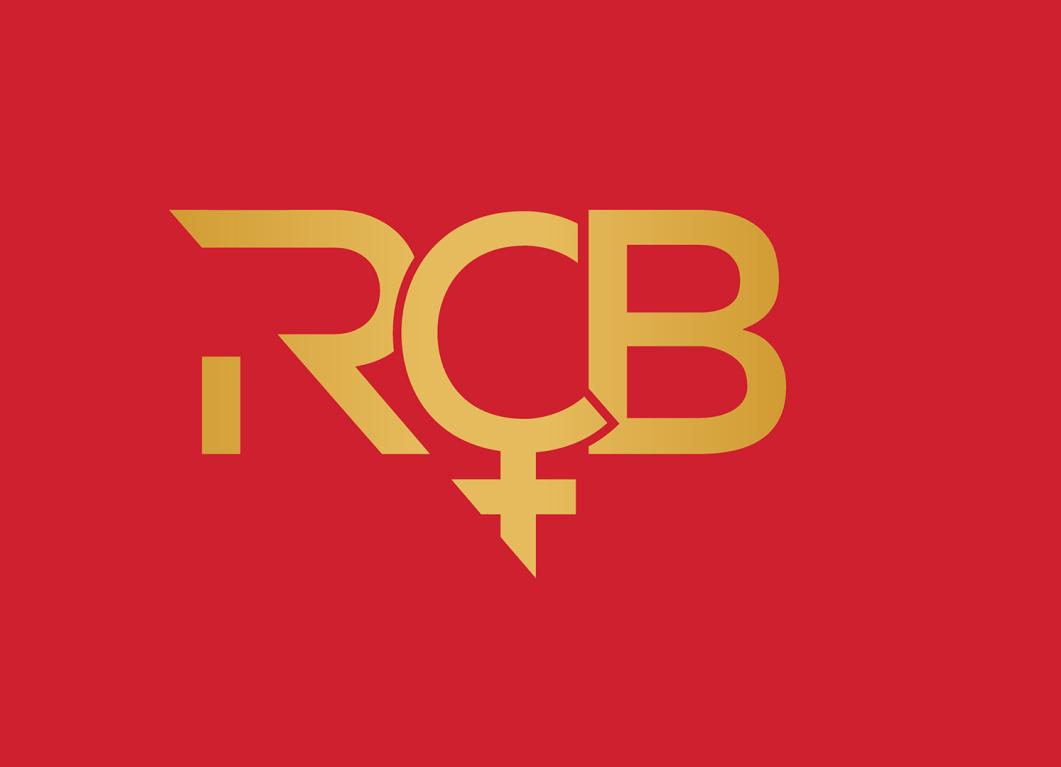 Official: RCB proud owners of the Bengaluru Women's Premier League team
We at Royal Challengers Bangalore are delighted to announce the acquisition of the Bengaluru team for the upcoming Women's Premier League(WPL). Royal Challengers Bangalore were among 9 bidders for the Bengaluru team. The successful bid for the Bengaluru team was worth a whopping 901 crores.
On a historic day for women's cricket in India, a total of 4669.99 crores were spent in the acquisition of the 5 teams for the WPL. Speaking on the occasion, Prathmesh Mishra, Chairman of Royal Challengers Bangalore, said, "Royal Challengers Bangalore marked a historic moment today which will be remembered and celebrated for many years to come. We are thrilled to be a part of this mission with BCCI to revolutionise women's cricket, not just in India but across the globe."
Rajesh V Menon, Head and Vice President of Royal Challengers Bangalore, was thrilled as he added, "We are thrilled to strengthen our journey in cricket by an addition of women's team. Women's cricket has shown massive growth in the past few years, and it has promising potential for growth in India."
RCB over the years has been big on promoting gender inclusivity in cricket. The campaign "#ItsHerGameToo" was aimed at the very cause. The Chairman of Royal Challengers Bangalore, Prathamesh Mishra echoed the sentiments on this historic day, "At the core of Diageo, is the value of gender inclusivity that embraces diversity in the broadest possible sense and this enterprise champions us to welcome and celebrate women's cricket for who they are and the value they bring in the journey of this sport, Cricket. Therefore, it is a fitting asset in the right direction for Diageo India owned franchise. We held back all our investments in overseas teams to own a team that aligns with this philosophy and core value, and it gives us immense pleasure to have marked this accomplishment positively. We really look forward to bringing the first season of Women's IPL to our most loyal and lovely fans."
The Women's Premier League is all set to take over our screens 15 years after the inception of the IPL. It will be a hectic month ahead as the Bengaluru team begins to take shape. "We have been following women leagues very closely and our scouting team has set their eyes on women cricketers for some time now, as part of RCB Hinterland scouting system and it gives us immense joy to see it all coming together for a team that sets to play for the inaugural edition of women's IPL in the country. It is just a start for us, we have a huge responsibility to bring the endless entertainment of cricket and bring our fans closer to the team. We are excited to yet again contribute to Indian cricket to achieve highest levels on the international stage," revealed Rajesh V Menon, Head and Vice President of Royal Challengers Bangalore.
Bengaluru, Ahmedabad, Mumbai, Lucknow and Delhi will be the 5 teams to compete in the inaugural edition of the Women's Premier League.