Our focus is on how to win this series: Harshal Patel
17 Jun, 2022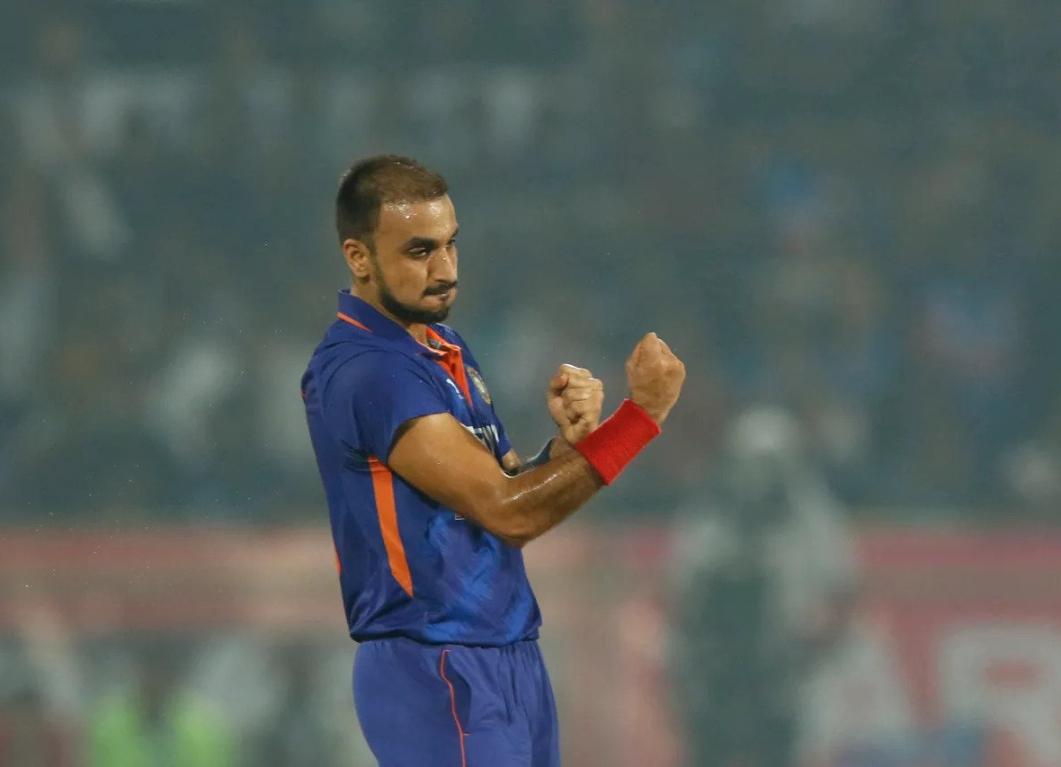 Our focus is on how to win this series: Harshal Patel
After an excellent showdown against the visiting Proteas in the last game that would play an instrumental role in helping India stay afloat in the ongoing series, RCB and Team India all-rounder Harshal Patel has opened up on his goals for the upcoming T20 World Cup and his imminent aspirations.
As the series against South Africa heads towards its conclusion, from Rahul Dravid to Rishabh Pant, everyone has been highlighting why more than the result of this fray, the preparations are more important to everyone. However, Harshal would also add that alongside the preparations, India is also focused on winning the series.
"To be honest, you cannot play your cricket thinking too much about the future or past. Like everyone has said before as well, the World Cup is at the back of our minds and we are trying to work towards that goal. But at the same time, we are 2-1 behind in the series, so the focus is on how to win the next two games. After that, we are going to Ireland, so things will move towards that direction but at this point, our focus is on how to win this series," said Harshal.
As India takes the yard against South Africa for the fourth T20I, it will be of crucial importance for the hosts as they will have to win the contest to keep their hopes of a series win alive. The last time India met South Africa was at the start of the year and the Rainbow Nation would sweep India clean. However, this time, with still two games to go, India has a shot at redemption.