Playing Tests helped me improve line and length: Mohammed Siraj
29 Apr, 2021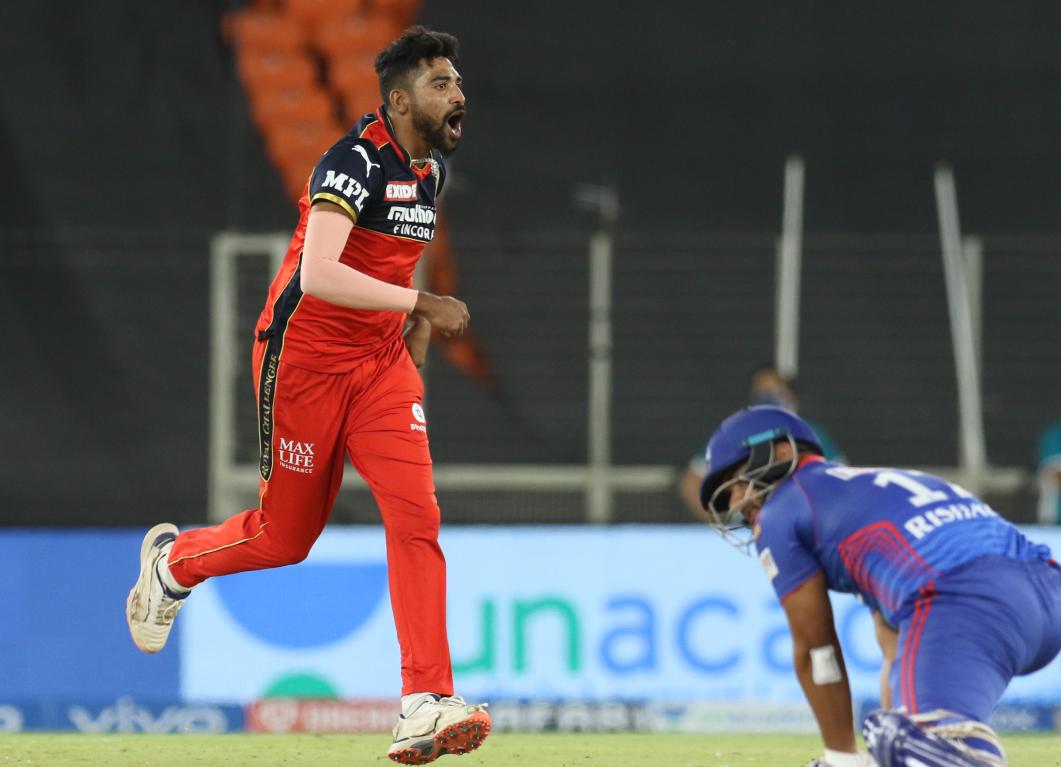 Playing Tests helped me improve line and length: Mohammed Siraj
The steady run-up, an old school front-on bowling action, and a swift follow-through - It is heartening to see Mohammed Siraj bowl all his heart out every time he steps onto the field.  
If you are a cricket aficionado from Australia, India, or anywhere else in the world, you must be encouraged by his recent resurgence. From coping criticism to receiving accolades from the cricketing fraternity, he has only grown from strength to strength. Until IPL 2020, his bowling credentials had become the subject of scrutiny. 
Life hurls big rocks at us, just to know how an individual is equipped to deal with such hurdles. They say, "with every chapter, there comes a fair share of learnings." Siraj, who has encountered several hardships in life, was strong enough to face the towering adversaries. 
He rose to prominence in India's Tour Down Under. Just one month prior to the series, Siraj lost his father midway through the series. The BCCI offered him an option to fly back to India but he insisted to stay back and fulfil his father's dream of donning the whites for Team India. The 27-year-old was one of the chief architects of India's historic Test series win against Australia. He made crucial contributions with the ball throughout the series, picking 13 wickets in three matches. He has continued his good run of form into IPL 2021. On Tuesday, the pacer used the yorkers to good effect in the last over, defending 14 runs, to help Royal Challengers Bangalore secure another two vital points. He has claimed 6 wickets thus far, operating at an economy rate below 8 an over. 
At the post-match presentation, Mohammed Siraj opened up on how Test cricket has helped him grow significantly. He also credited his Indian bowling comrades - Ishant Sharma and Jasprit Bumrah - for his recent success. 
"Obviously, my confidence is really high. Playing Test matches has helped my line and length. When I bowl with the new ball now, I try to bowl the Test-match line and length and that is giving me confidence. I always had that skill but got more experience by playing for India. Got to learn a lot from Ishant Sharma and Jasprit Bumrah after sharing the dressing room with them, and that helped my confidence," Siraj said.