Pretty sure that we would see a full-fledged Women's IPL in a year or two: Shikha Pandey
02 Aug, 2020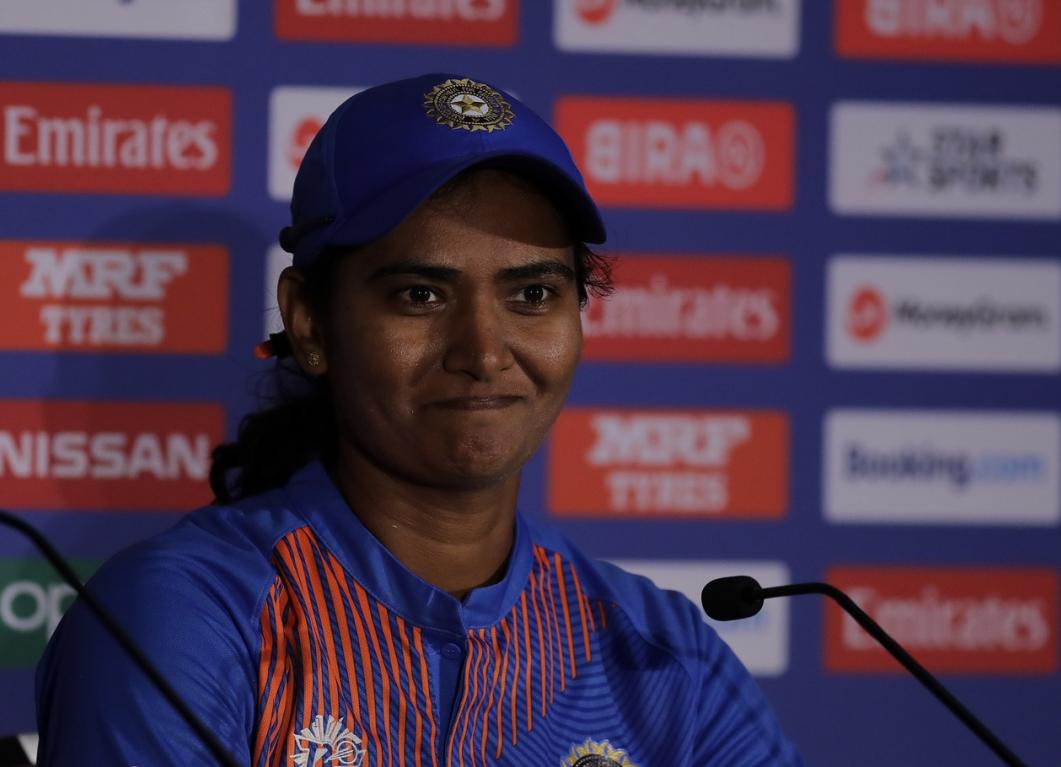 Pretty sure that we would see a full-fledged Women's IPL in a year or two: Shikha Pandey
The 2020 Women's T20 World Cup final between India and Australia at the Melbourne Cricket Ground [MCG] witnessed an overall attendance of 86,174 - which is also the highest attendance for a women's cricket game. The above-mentioned figures are a testimony to the meteoric expansion of Women's cricket across the globe.
In an interview with ANI, Shikha Pandey spoke in depth about the exponential growth of Women's cricket in India, and the need to introduce a full-fledged Women's IPL.  
High-profile games, jam-packed stadiums, and a competitive urge - IPL is a platform where a player's expertise is assessed. Following the success of the recently concluded T20 World Cup, the BCCI drew up a plan to stage the Women's IPL, involving four teams. But the unexpected outbreak of COVID-19 cases impelled the postponement of the league. Shikha Pandey claims that the Women's IPL will inevitably entice more youngsters to take up the wonderful sport.
"As a cricketer, if you ask me, having the high-intensity games and being able to play them would be a big plus for us, at the international level, you get to play high-intensity games, to have world-class cricketers playing alongside you, you get to learn so much from them in terms of their experience. With IPL matches being happening and them being televised, a lot of young girls would be able to watch it on television, it would be a huge thing as being a 90s kid I did not get the chance to watch televised women's matches much," Shikha Pandey was quoted as saying to ANI.
The Telangana-born pacer has dramatically risen through the ranks, scalping 113 wickets in 106 matches across all formats. Shikha is optimistic about the prospects of a full-fledged Women's IPL happening around in a year or two.
"It would inspire the younger lot to take up cricket. We have got a huge talent pool within our domestic cricket, I would say Women's IPL should happen and I am very sure in another year or two, we will see a very well organised Women's IPL. We have played Women's T20 Challenge in 2018 and 2019, the kind of reception we got from the people that came to watch those matches was amazing, the stadium was jampacked, any international series we play in India, we have always received great support from the crowd," Shikha added. 
Sourav Ganguly also confirmed that the BCCI is planning to conduct a short Women's IPL in the UAE this year during the final stages of the men's IPL.
[With inputs from ANI]