Puma, Adidas invests interest in partnering with Team India as Kit Manufacturer
08 Aug, 2020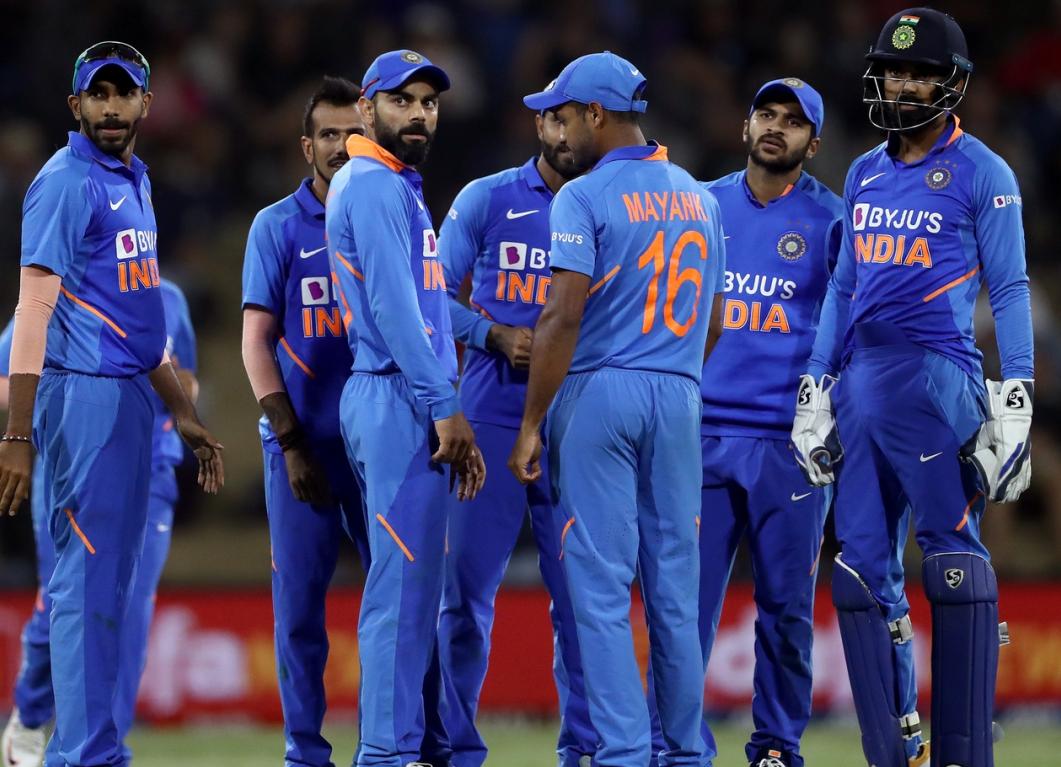 Puma, Adidas invests interest in partnering with Team India as Kit Manufacturer
On 3 August, the BCCI announced that they are inviting bids for Team India's kit and merchandise partner. The announcement came after Nike's refusal to renew the deal, which is coming to an end in September of this year.
In 2017, Nike renewed the clause which they were bound by since 2005 to a four-year deal with the BCCI for INR 370 crores which also included a royalty of INR 30 crores. 
German sports apparel company Puma has expressed its interest in partnering with the BCCI. A senior BCCI official told PTI on conditions of anonymity that Puma had bought the ITT (Invitation to Tender) document worth INR 1 lakh. "I can confirm you that Puma has bought the ITT (Invitation to Tender) document worth Rs 1 lakh. While buying bid document doesn't mean one is bidding, Puma has shown genuine interest in submitting a bid."
An industry expert claims that, in these current circumstances which has caused the economic slowdown, rights for the new kit manufacturer could be sold at a lower price than BCCI were already getting from Nike.
"Don't be surprised if the new rights holder pays something around 200 crores for a five-year deal which will be significantly less than what Nike paid during the previous term," the industry veteran explained.
While Adidas and Nike are slowly reducing their functions in India, Puma seems to be making the best of the situation. India and RCB captain Virat Kohli along with KL Rahul are the brand ambassadors for the German brand. Having two of the most prolific players as their ambassadors, this shows how committed Puma is in the Indian market.
"Look, the BCCI offered Nike the first right of refusal and that too a scaled-down offer which they declined. This could mean two things. Either they are not interested or may submit a bid which is even more scaled-down than what BCCI offered. Puma has been a part of IPL for some years now and with Virat in their roster, it would only enhance their presence in the Indian market," he added.
According to Times of India's sources, another German sport apparel manufacturer, Nike's arch-rival Adidas too has expressed its interest in becoming the kit manufacturer for Team India. The BCCI has reduced the base price to INR 61 lakh per game, down from 30% from the earlier 88 lakh. The BCCI had a contract with Nike earlier for INR 88 lakh. More interestingly, BCCI has attracted interest from non-sporting companies like Team India's title sponsor, Byju's.
With all these huge companies vesting interest in becoming Team India's official merchandise partner, who would you like to see get the rights? Do let us know in the comments section below.