R Ashwin weighs in on whether Indian players should play overseas T20 leagues
27 Nov, 2022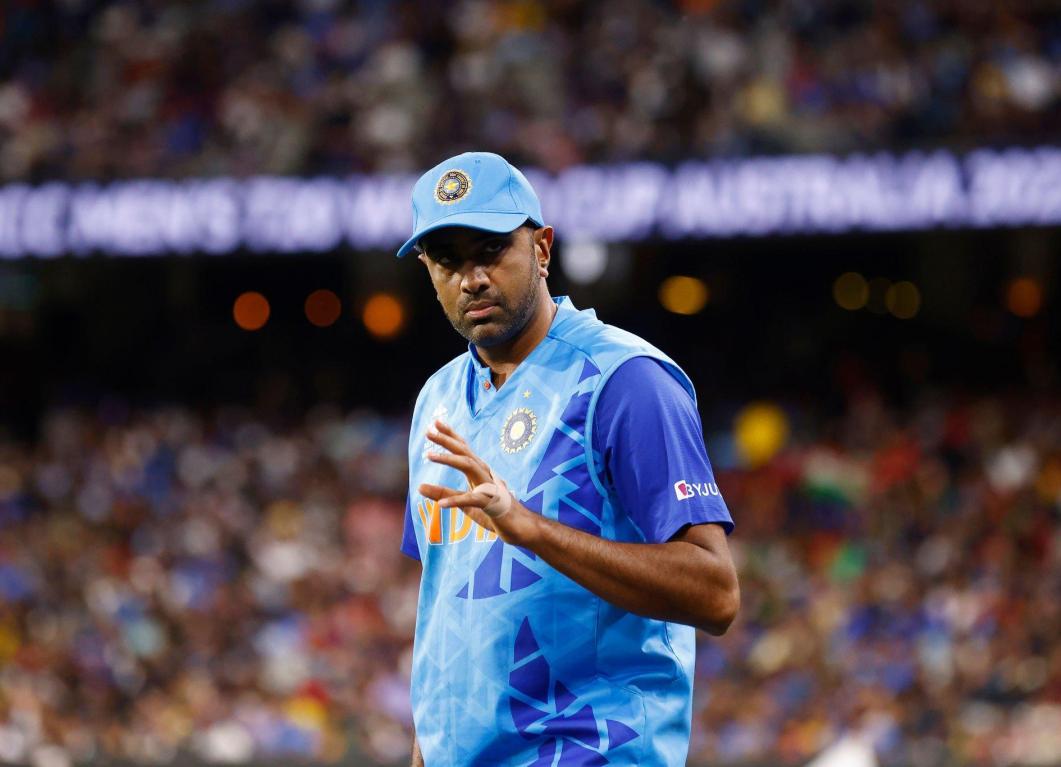 R Ashwin weighs in on whether Indian players should play overseas T20 leagues
Ever since India crashed out of the T20 World Cup, if there has been one question which has done consistent rounds is whether the Men in Blue should be participating in foreign franchise leagues that would allow them to gain further exposure and in turn evolve their game.
Rahul Dravid took a firm stand against the opinions expressed, and made it clear that the Men in Blue are a part of one of the most illustrious franchise leagues across the world and they won't need to look overseas. He also mentioned that if Indians are allowed to feature in foreign leagues, that can be a taxing blow to India's domestic structure which consequently will knock India off the perch in whites.
There have been countless opinions about this statement from Dravid, few against the Indian preceptor while most standing by Jammy. India's most experienced off-spinner currently, Ravichandran Ashwin opened up on this entire controversy and made it clear that Rahul Dravid, out of all people, should be spared from these tricky questions.
Speaking on his Youtube channel, Ashwin said, "They asked Rahul bhai in the press conference as soon as our game was over. You can't ask these questions as a reaction to losing a game. It's a very unfair question to the coach of a cricket team. So, what do you expect him to reply to that question? In fact, he gave a very good reply to that question. He asked, "If you want Indian players to go and play in these leagues, what will happen to our first-class system?" We should understand that the Indian first-class system will be behind from August end or by September end. It will be March when the Ranji trophy final gets over and we will have the IPL as soon as Ranji Trophy gets over."
He further added, "So if we don't play our first-class cricket, our sample size of players will come down. He felt it that way and replied beautifully. It is an interesting and debatable topic. In fact, many players from other countries have come to India and returned as better players."
Rahul Dravid will be returning to the Indian fold in December as the Men in Blue will be venturing to Bangladesh for a three match ODI series followed by two Tests which are going to be an important factor in terms of determining India's appearance in the WTC final.