Records Virat Kohli can break in IPL 2021
05 Apr, 2021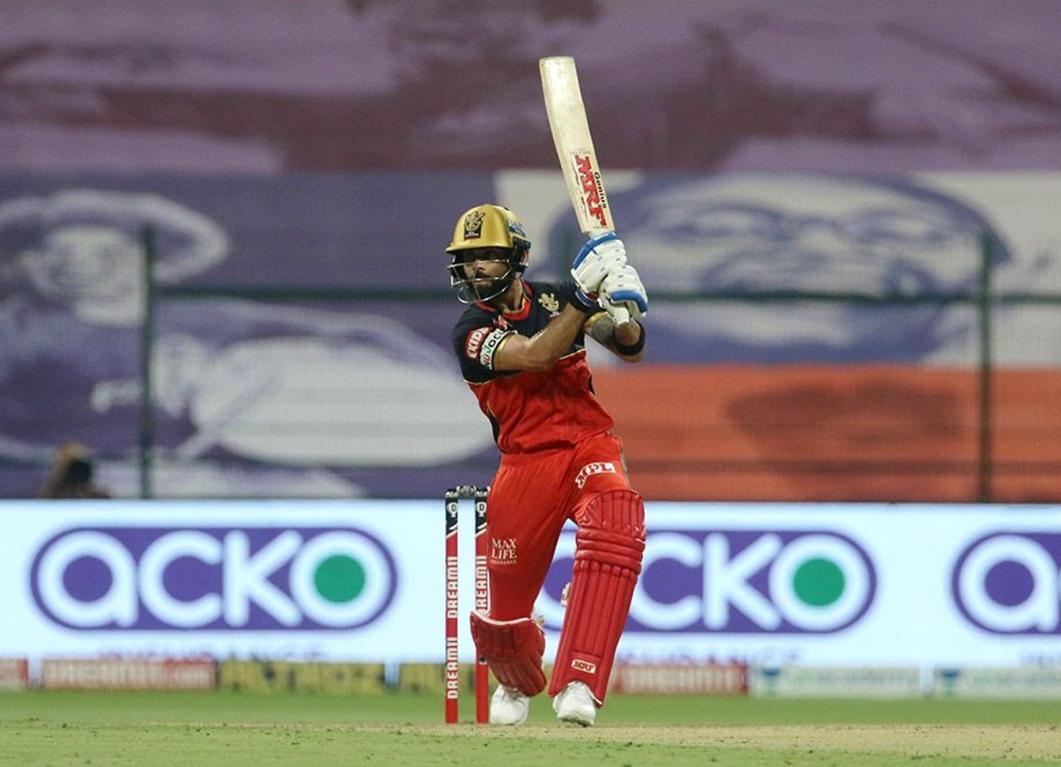 Records Virat Kohli can break in IPL 2021
After a two-year hiatus, the T20 carnival returns to the Indian shores. The 14th edition of the Indian Premier League will get underway with a high-octane clash between Mumbai Indians and Royal Challengers Bangalore on April 9 in Chennai. As the league draws closer, the focus will yet again be on Virat Kohli. He is bound to achieve one or the other milestone whenever he walks out to the middle. The RCB skipper, who is also the leading run-getter of IPL, is on the brink of breaking several records in IPL 2021. 
A list of major milestones which could be achieved by Virat Kohli in IPL 2021 
First Indian player to scale 10,000 run-mark in T20 cricket
Virat Kohli has thus far amassed 9731 runs at an average of 41.94. In 289 innings, he has struck 71 half-centuries and five centuries. He is just 269 runs away from becoming the first Indian batsman to breach the 10,000 run-mark in T20 cricket. Chris Gayle, the Universe Boss, currently is the leading run-getter with 13720 runs. 
First RCB player to make 200 IPL appearances
In Dream11 IPL 2020, Virat entered the record books, becoming the only player to play 200 matches for a single franchise in T20 cricket. He will be eyeing yet another milestone when he steps onto the field in IPL 2021. Having played 192 matches in IPL, Virat Kohli will become the first-ever RCB player to make 200 appearances in IPL just after the halfway stage. 
First player to score 6,000 runs in IPL 
With 5878 runs, the RCB skipper sits atop the all-time IPL batting chart. He needs just 122 runs to breach the 6,000-run mark and will become the first-ever player to achieve the milestone. Following Virat Kohli on this list of highest run-scorer is Suresh Raina. The southpaw has gathered 5368 runs in 193 matches.