Rishabh Pant released from India squad for the ODI series against Bangladesh
04 Dec, 2022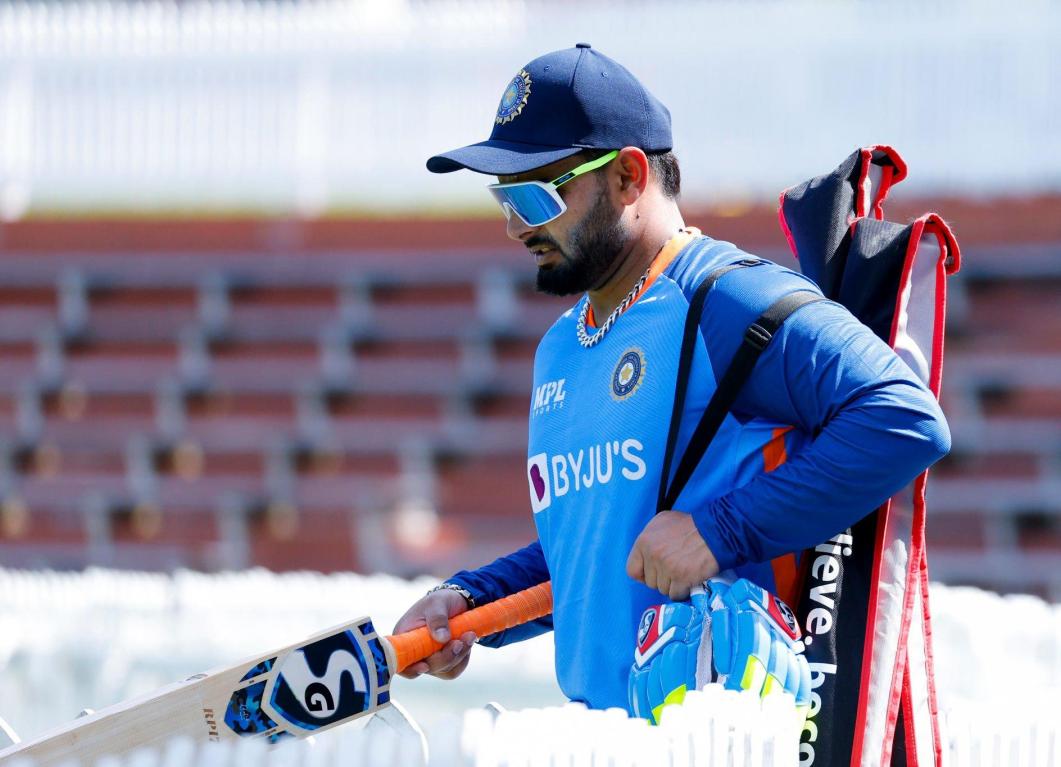 Rishabh Pant released from India squad for the ODI series against Bangladesh
Rishabh Pant was released from the Indian team ahead of the Bangladesh series kicking off. The official announcement from the BCCI states that the decision was taken after a consultation with the medical team, signifying a niggle for the hard-hitting southpaw.
The BCCI statement read, "In consultation with the BCCI Medical Team, Rishabh Pant has been released from the ODI squad. He will join the team ahead of the Test series. No replacement has been sought. Axar Patel was not available for selection for the first ODI."
Rishabh Pant has run a bit thin on numbers in recent times with his form dwindling, especially in ODIs. There has been a lot of chatter surrounding the inclusion of the Delhi Capitals captain in the Indian squad, especially with Sanju Samson and Ishan Kishan in the hut.
With Pant being sidelined momentarily, KL Rahul was shouldered with the onus of keeping the wickets for Team India against Bangladesh in the series opener.