Team India gears up for its 1000th ODI match
25 Sep, 2021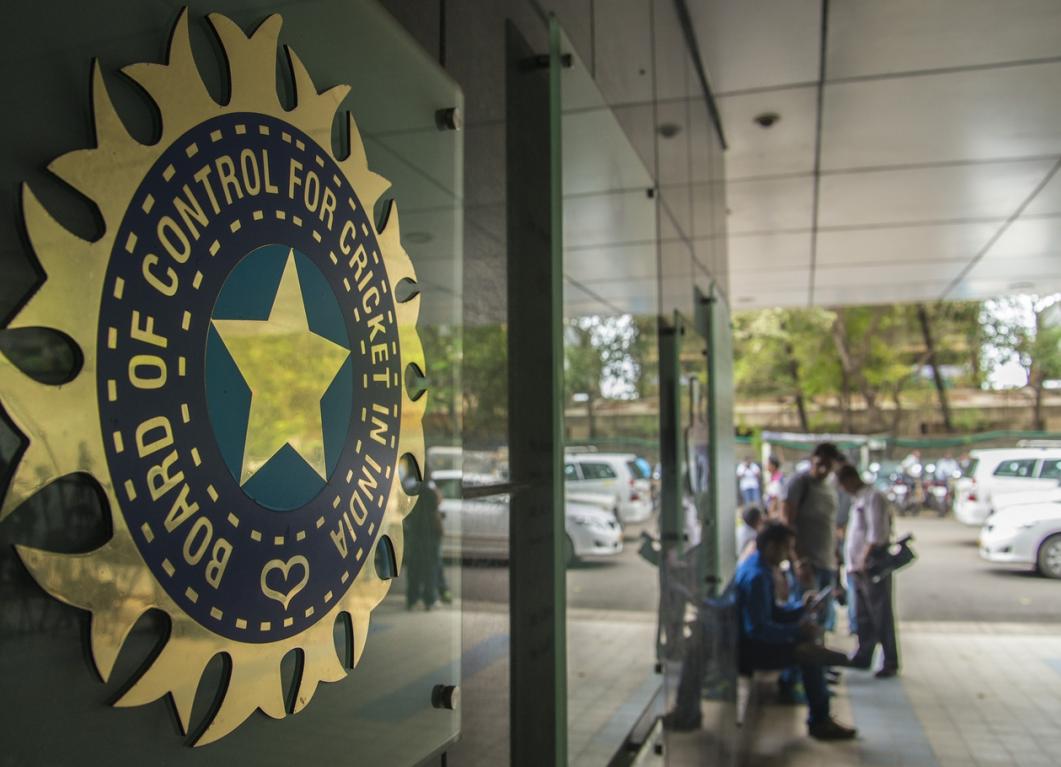 Team India gears up for its 1000th ODI match
Team India is set to create history. They are on the verge of becoming the first-ever side to play 1000 ODI matches. The milestone game is set to take place at the bliss that is-Sri Narendra Modi Stadium in Ahmedabad. The world's biggest cricket stadium has been chosen as the designated venue for this monumental occasion.
As per the reports in Sportstar, the GCA will begin their preparations for Team India's 1000th ODI match after the T20 World Cup in October-November. 
The historic match will take place on Sunday, February 6, 2022, against the visiting West Indies side who will be here for a limited-overs white-ball series.
"It is a matter of great pride for us to be hosting the landmark match. The Narendra Modi Stadium in Ahmedabad is the largest in the world, and hosting India's 1000th ODI match will add another feather in the cap," Gujarat Cricket Association (GCA) joint secretary Anil Patel told Sportstar.
So far, India has featured in 996 ODIs, winning 518 of them, falling short on 428 occasions, 9 ties, 41 NRs with a total win percentage of 54.71.
West Indies tour of India, 2022 itinerary 
February 6 - 1st ODI - Ahmedabad 
February 9 - 2nd ODI - Jaipur
February 12 - 3rd ODI - Kolkata
February 15 - 1st T20I - Cuttack
February 18 - 2nd T20I - Visakhapatnam
February 20 - 3rd T20I - Tiruvanantapuram