The most important thing was the self-belief he showed – Sunil Gavaskar on KL Rahul
19 Sep, 2023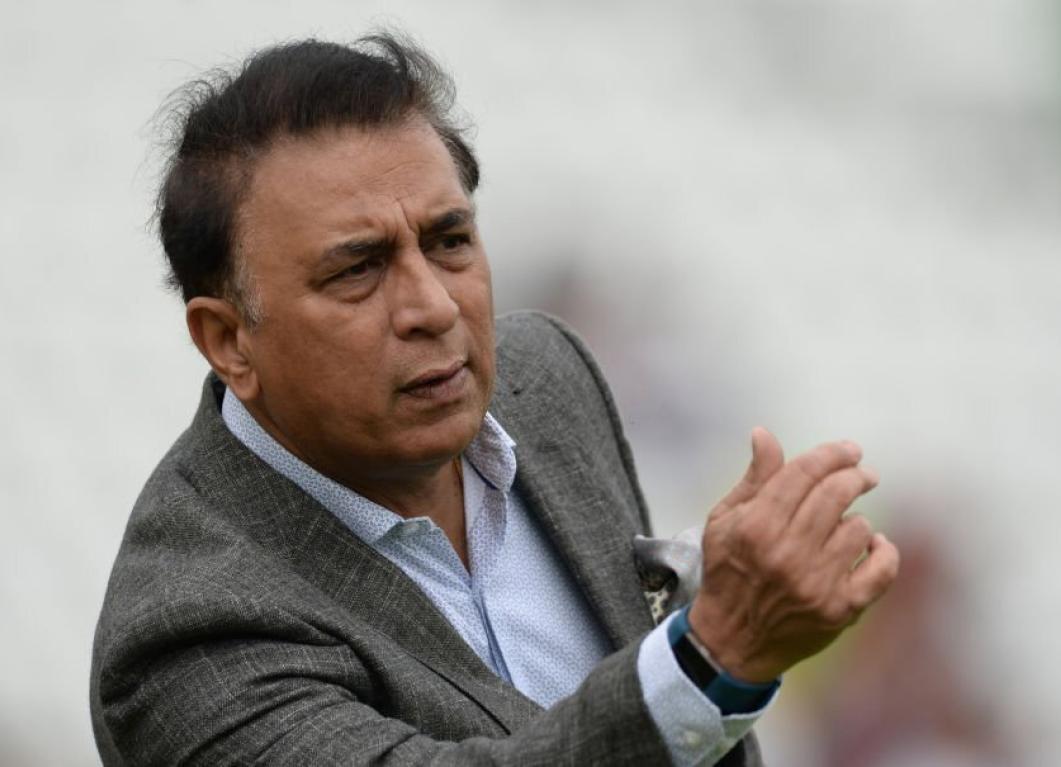 The most important thing was the self-belief he showed – Sunil Gavaskar on KL Rahul
It is needless to say that KL Rahul has left an impressive impact on the Indian fans and experts alike after coming out all guns blazing in the recently concluded Asia Cup. It was questionable whether he would return to the Indian squad, having picked up a niggle just ahead of the Asia Cup that delayed his return to action.
However, not only was he hurried into the XI just ahead of the toss against Pakistan, but the way he rocked the shores with an incredible century to bat out Babar Azam's men ensured that he was spoken about in good light.
Former Indian captain Sunil Gavaskar was one among the experts ecstatic about Rahul's glittering return, as he heaped praises on the rambunctious knocks played by him in the Asia Cup.
Speaking to India Today, Gavaskar said, "Very, very good to see him fit. We all knew what his quality is. He has proven it over such a long time. The only question mark would have been about his fitness and in that century knock against Pakistan, he showed his fitness because it was not just a question of playing a long innings, but also running between the wickets. And who are you running with? Probably the fastest runner in the game between 22 yards, Virat Kohli. He did that so well. And later on came and kept wickets for a major part. That 100 percent proves his fitness."
He further added, "The most important thing was the self-belief he showed in that particular century. Often, I have always said... I have said about him way back in 2016 or 17 that he is going to be the next big thing in Indian cricket. If he hasn't, he himself has to be blamed because I don't think he actually realizes how good a player he is. Sometimes, when he is batting, when is on the field, he gives the impression that he is not very confident about himself. On the field, you want that confidence to come through. You saw that confidence in that Pakistan innings. He got to play like that every time. He does sometimes play like that in the IPL. But now to see him bat the way that he did was absolutely wonderful."
India will hope for KL Rahul to carry on with his momentum first against Australia in the three-match ODI series and then into the World Cup, with all eyes on the home team ending their ICC trophy drought.