Venkatesh Prasad answers what makes Jasprit Bumrah so effective as a bowler
03 Jun, 2021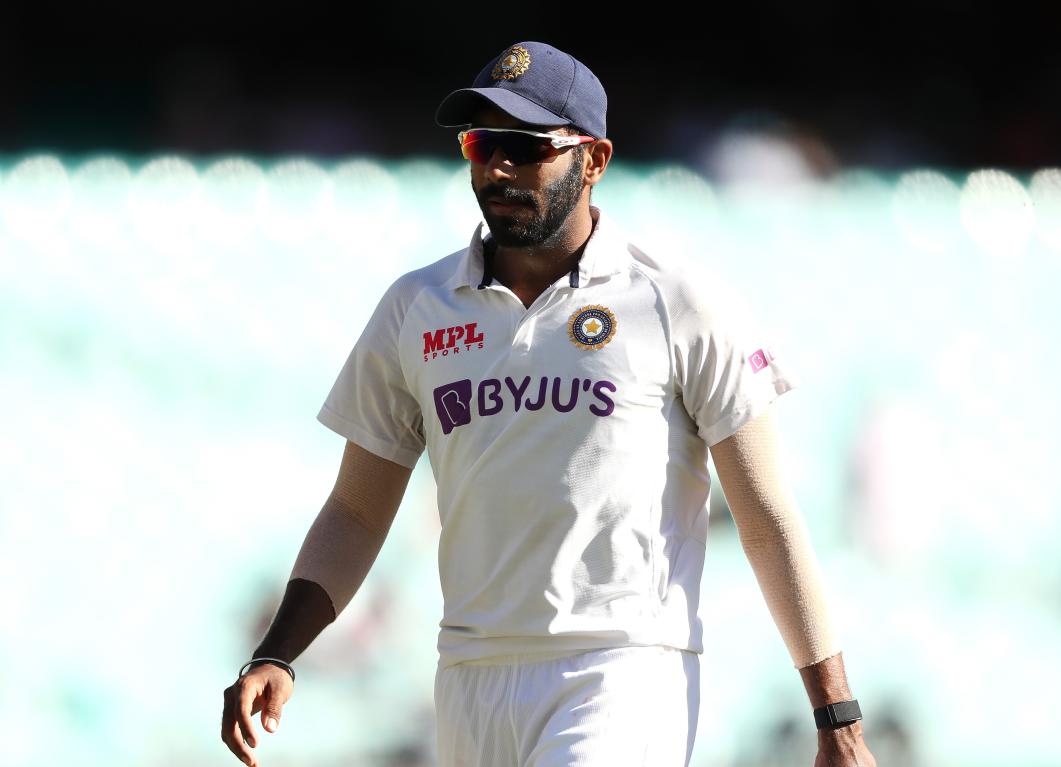 Venkatesh Prasad answers what makes Jasprit Bumrah so effective as a bowler
Jasprit Bumrah, Team India's premier pacer, is defined by his uniqueness, speed, and unpredictability. Former India pacer, Venkatesh Prasad has showered rich praise on the Gujarat-born cricketer for adapting to each of the formats and executing at pure perfection. 
Speaking to Cricket.com, former India and RCB bowling coach, Prasad explained what makes Bumrah so unreadable and how different he is from veteran Sri Lanka speedster Lasith Malinga.
"Bumrah is a completely different bowler because of his unorthodox action and is like Lasith Malinga. Bumrah comes like 11 o' clock-ish and not the other side. He is opposite to Malinga and it's not easy to pick such bowlers. That creates doubt because a batsman is not sure if it's coming into them or pitching straight," Venkatesh Prasad told Cricket.com
The 51-year-old went on to say that Bumrah's unorthodox action, point of delivery, and a variety of other factors have combined to make him one of the best bowlers in the world right now. For these supporting reasons, he has been the pinnacle of Team India's pace bowling unit's success.
"So that's why he is much more successful. His unique action is helping him a lot, actually. Indeed, it's a combination of a lot of things."
On the game's evolution in this 21st century
"The game has been evolving so is pace bowling. Runs are being made at a rapid pace in Test cricket and similarly, in T20, the variations you see in bowling are amazing. Back of the hand, off-cutter, off-cutter bouncer then knuckleball and even yorker itself has gone into so many variations."