Virat Kohli addressed the press before the third Test against South Africa in Cape Town
11 Jan, 2022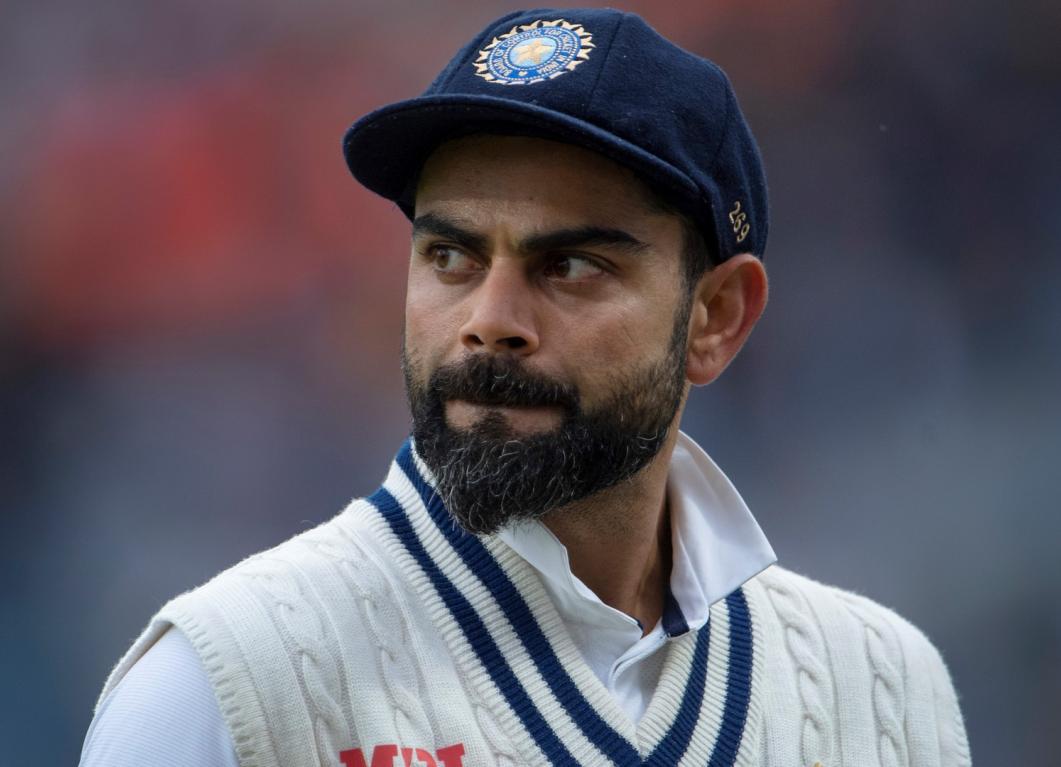 Virat Kohli addressed the press before the third Test against South Africa in Cape Town
Just ahead of the third Test at Cape Town, Indian captain, Virat Kohli dropped an update on his fitness that has been a major question that has been doing the rounds ever since India lost the second Test. The Indian skipper said on Monday that he is absolutely fit and will be starting the game however, also informed that Mohammed Siraj will be out of the contest due to his injury.
Kohli missed the second Test due to an upper back spasm just ahead of the contest. He was seen in the nets practising with the rest of the team at Newlands. He batted without any evident discomfiture and played his strokes elegantly.
Kohli said at the pre-match conference, "I am absolutely fit." However, he had sad news for the Indian fans as Mohammed Siraj was ruled out of the contest after he picked up a niggle. He said, "Siraj is obviously recovering from the (hamstring) niggle he had in the last game and at present, I don't think he is match-ready to take the field in the third Test."

He further added, "You cannot obviously risk a guy who is not at 110 percent as a fast bowler and we know how important that is as the little niggle he had can extend into an injury." However, there were no clear indications of who was going to start in place of Siraj. The choices for India are Umesh Yadav or Ishant Sharma.
Kohli further said, "As I said, we are yet to sit down, myself, the head coach and vice-captain to decide what we want to do about replacement. And I say that because of our bench strength and it's difficult for us to figure out as everyone is bowling well, batting well, these things become a point of contention and we need to have a healthy discussion on a decision on that and just that everyone feels balanced (okay) about it."

"But I am happy being in this position sitting here trying to decide who is going to play rather than having other actions." Team India will be raring to settle scores with the hosts after a defeat at the Wanderers. Despite India's phenomenal start, things went downhill in the second Test as Dean Elgar pumped out a second innings masterclass," the skipper concluded.