Virat Kohli becomes the first cricketer to hit 50 million followers on Twitter
13 Sep, 2022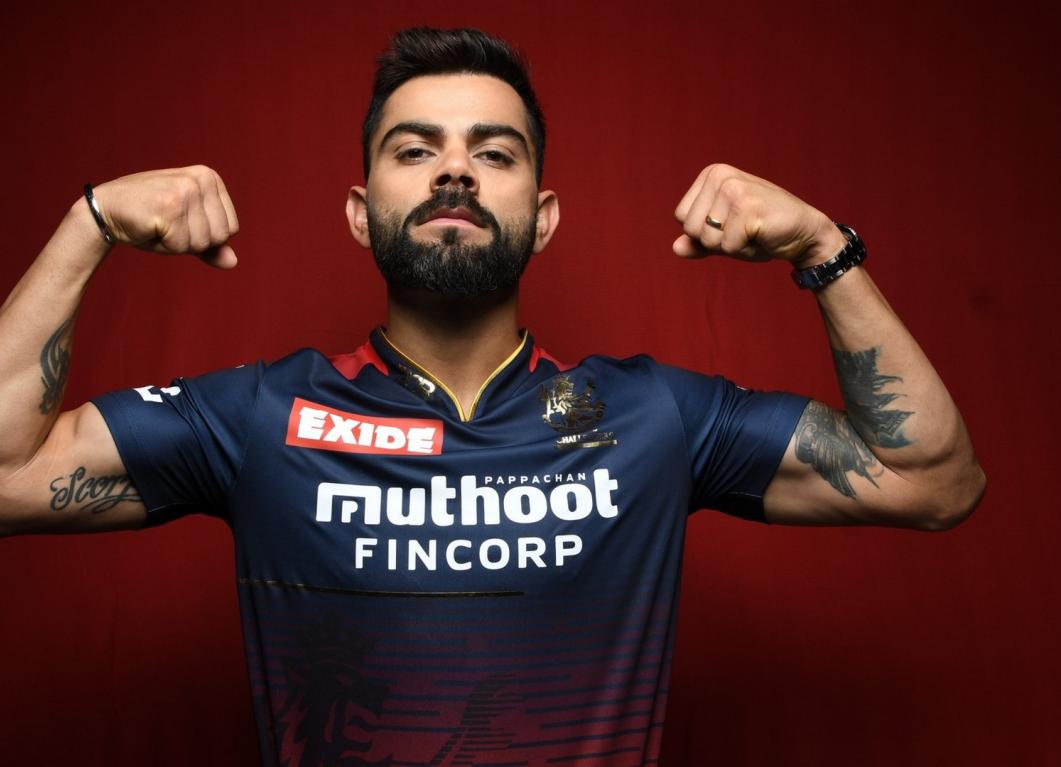 Virat Kohli becomes the first cricketer to hit 50 million followers on Twitter
Another feather was added to the already bedecked crown of Virat Kohli as he became the first-ever cricketer to achieve 50 million followers on the micro-blogging platform, Twitter.
The former RCB skipper resumed his cricketing duties after a month's hiatus ahead of the Asia Cup that saw him putting to bed a long-standing wait for his 71st century as he hammered an unbeaten 122 against Afghanistan in India's last match in the Asia Cup.
His social-media presence was always at a high and it skyrocketed through the roof when Virat brought up his maiden T20I ton, announcing his return to grander schemes of affairs in the 22 yards. It isn't just Twitter, however, that he continues to leave his trail of popularity. He currently has 211 million followers on Instagram, numbers big enough to topple a dynasty.
Adding to the already staggering numbers, he also boasts of a 49-million fanbase on Facebook that propelled his total fan tally on social media to 310 million followers, a feat that would leave other silver screen celebrities in envy.
Kohli finished his Asia Cup as the second-highest run scorer of the tournament, bossing the continental extravaganza with 276 runs, just 5 adrift of Mohammad Rizwan, the highest run-getter of the tournament. Despite Team India being knocked out of the contest after consecutive defeats to Pakistan and Sri Lanka, Kohli seemed to be in prime touch.
Answering the critics thunderously, he started the campaign with a fighting knock of 35 against Pakistan before getting to his first half-century of the recently concluded edition of the Asia Cup. Up next was another single-handed battle against Pakistan, despite the runs coming in a losing cause.
Despite a rare failure in the tournament against Sri Lanka, he took the Afghan bowlers to the cleaners at will in the final game as he pumped out a swashbuckling 122, staying unbeaten and finishing the tournament on a high.