Virat Kohli, Ishan Kishan and disciplined bowling help India level the T20I series 1-1
15 Mar, 2021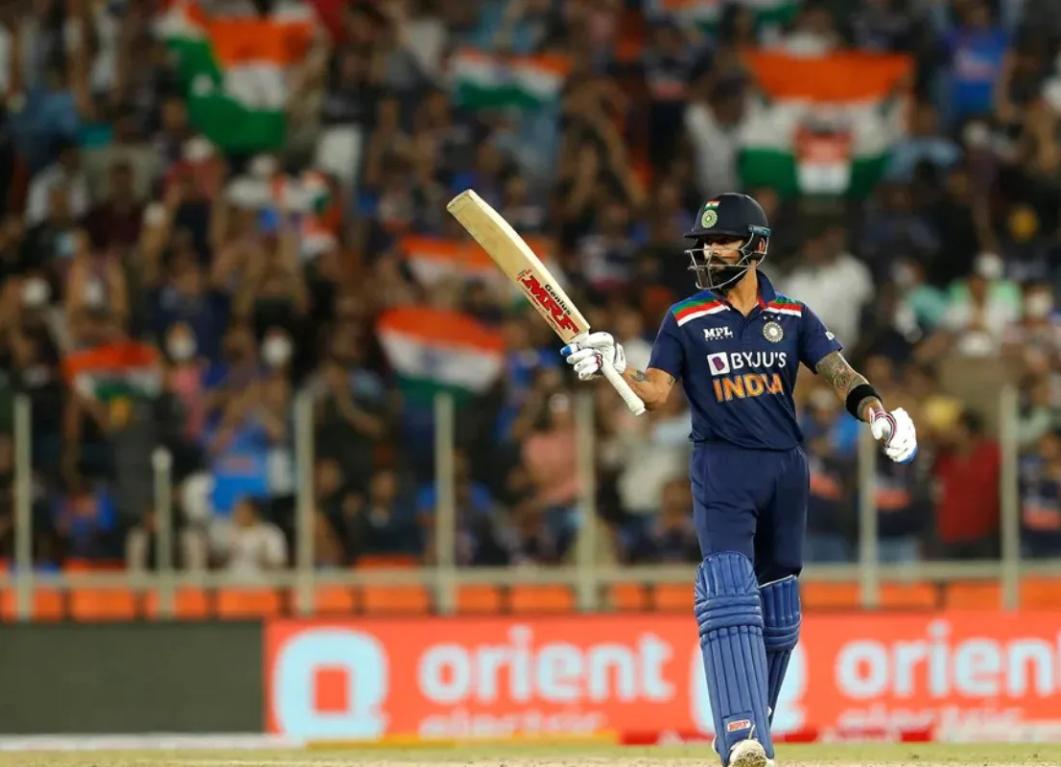 Virat Kohli, Ishan Kishan and disciplined bowling help India level the T20I series 1-1
Team India, much like in recent times bounced back from the disappointment of the loss in the first T20 international to register a comprehensive victory to level the series at 1-1. On an evening where various individuals put their hands up, the brave, new era for India in T20 cricket seems to have heralded.
You know when you buy new shoes, and the leather just keeps biting away at your feet, and you need a certain amount of wearing down before you've broken into them? That certainly seemed to be the case with Team India, who spectacularly failed in the first game trying to match England punch for punch, but in the second T20I, with the same approach absolutely mauled their opponents.
Much of the new approach was typified by the way Ishan Kishan batted. The 22-year old's aggression might often be mistaken for a rush of blood, but the quality of his shots and his ability to pick the right moment to play them was a delight to watch. Chasing a total of 165, which does not require a gung-ho mindset might often lead to a bit of a stagnation period, and Kishan's innings ensured that India did not fall into the lull, and chugged along at a fair clip beyond the powerplay too. A 17-run Ben Stokes over - the 7th of the Indian innings - was a sign of things to come.
While a fine half-century by the debutante was followed up with a typical no-holds-barred Rishabh Pant knock, a player who seems to attract much of the same energy as Kishan - widely known as one to never hold back, left-handed wicket-keeper who represented the India Under-19s - India needed a calm head. And what a time for Virat Kohli to silence his critics. Once again, a run-chase meant he felt completely at home. Not a single nervy stroke, but a tonne of adoration for the young batsmen at the other end - often through hugs and smiles - Virat Kohli has come a long way. An unbeaten 73-run knock was far more than enough for India to race past the target.
Earlier in the evening, the England innings was a bit of a cat-and-mouse game. Buttler's dismissal did not bring down any of Jason Roy's aggressive instincts. A fascinating battle between Yuzvendra Chahal and Roy brewing during the middle overs, it was the other RCB spinner in the lineup who got rid of the dangerous-looking set batsmen in Roy. With England having preserved wickets in the middle overs, a final assault was well on the cards. A mixture of perfect control over line and length combined with clever variations of pace ensured England were restricted to 164; a target which proved far insufficient on the night.