We felt the last season there were lots of positives: Simon Katich
06 Apr, 2021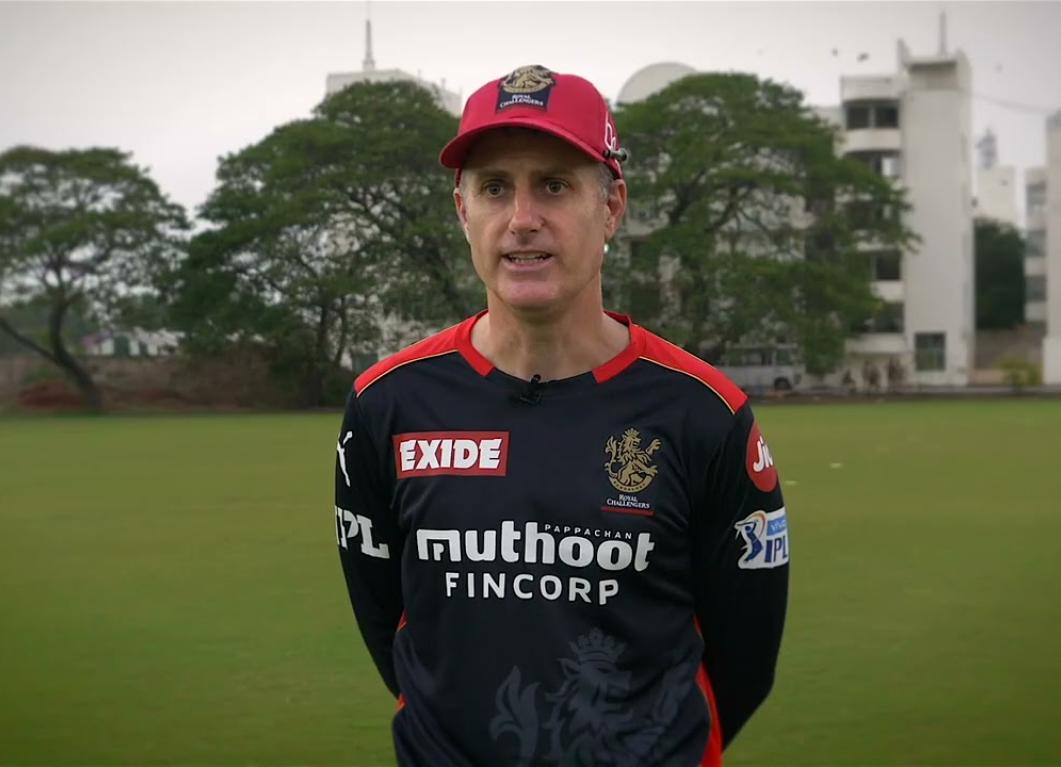 We felt the last season there were lots of positives: Simon Katich
During Royal Challengers Bangalore's 2020 Indian Premier League campaign, the team's run to the playoffs was largely fueled by Indian youngsters. On Bold Diaries, Head Coach Simon Katich explained how putting faith in players like Devdutt Padikkal, Washington Sundar, Mohammed Siraj, and Navdeep Saini paid off for the Bengaluru-based side.
"We backed the young kid at the top of the order - Devdutt Padikkal. He did not let us down, he was brilliant. We backed Washington Sundar, he played a full season, he was outstanding. He has now played some good cricket for India. We backed in young Siraj (Mohammed Siraj) and Saini (Navdeep Saini) with the ball, they played almost the entire season for us," Katich said on Bold Diaries.
On reaching the playoffs in 2020
"We felt the last season there were lots of positives. For the first time in a number of years, we got to the playoffs. But the other part is we did back in the young Indian talents." 
The experienced players like India and RCB captain Virat Kohli and leggie Yuzvendra Chahal rubbed shoulders with these younger Indian talents, which was quintessential to the team's success.
"So these four young Indian players there we backed in and gave games on top of Virat Kohli and Yuzvendra Chahal who are very experienced players so we felt like we gained a lot from that. Experience from them and developing a core of Indian players," he added.
On the signing of Kyle Jamieson
"We estimated that was probably going to be the case for four or five quick bowlers around the place, given who is looking for what. It did not come as a huge surprise, particularly with Kyle, given his recent form for New Zealand in the number of the formats."
Katich believes that backing the tall pacer from New Zealand was ideal because he provides a three-dimensional aspect of play and the Head Coach also mentioned Kyle Jamieson's bowling variations and bounce, which can be advantageous in the tournament.
"Obviously, he does not have that IPL experience but we have backed him in and from that perspective, he brings that skill set that not a lot of players have. He is a giant of a man and gets bounce with the new ball. And he can also handle the bat. So, he is an exciting young talent and there is a role there potentially for him depending on what balance of team we play with," he added.