We have the momentum at the right time – Shubman Gill
25 Sep, 2023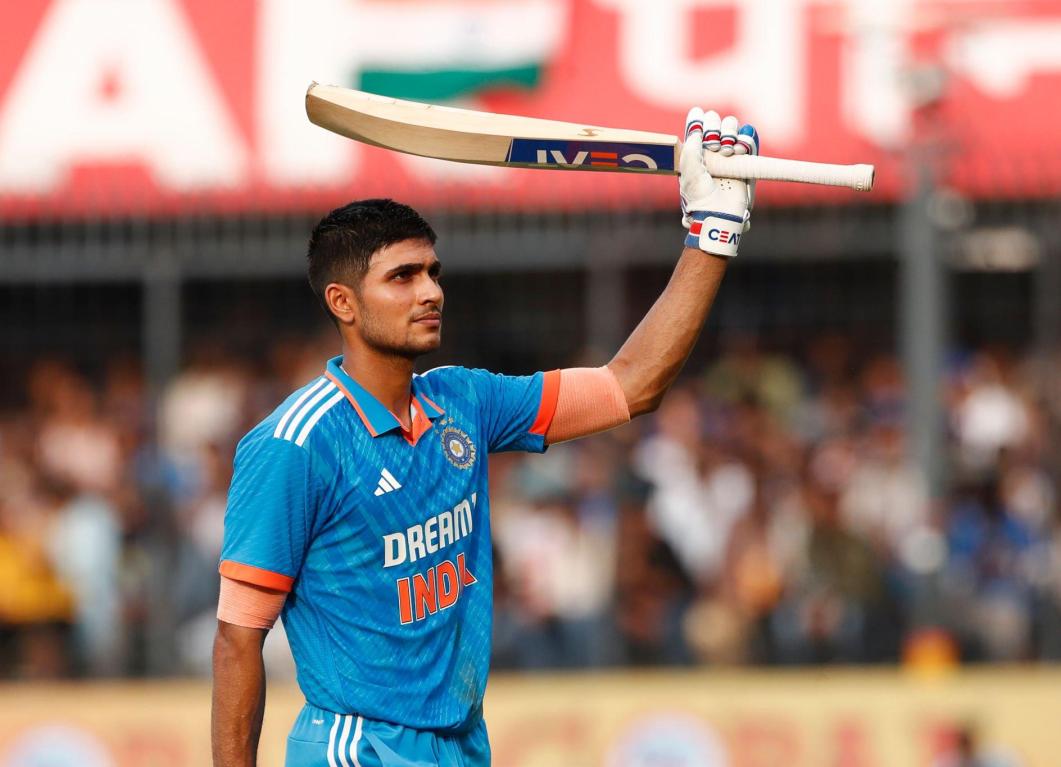 We have the momentum at the right time – Shubman Gill
India posted a magical display in the second ODI against Australia as Shubman Gill blasted a full-blown century, his sixth in 2023, and at this stage, it seems as if the youngster is truly unstoppable at the top of the order. 
Adding more to that incredible feeling of being insuperable, Gill's rollicking form ahead of the World Cup has bloomed a broad smile on the faces of the Indian fans and they believe that this can be a crucial development for the Men in Blue in a year where they will find themselves closest to clinching the hallowed silverware after a staggering 12 years.
Talking in a post-match interview, Shubman Gill was pretty ecstatic about another masterclass that has now tipped him over for being one of the most vital cogs in the Indian plans for the quadrennial extravaganza.
Gill said, "It feels good. Satisfied as a team, we have the momentum at the right time. It depends on the situation, there's definitely some confidence. I can cover up later, and that confidence is because I am scoring at the moment."
He concluded by talking about India's overall batting, stating, "With the way KL and Surya played, they kept the momentum going. A target of 400 was going to be difficult on any surface, and the bowlers came out and did their job. I think the six against Green down the ground, it was really special for me."